Start Your Journey
In the book of Exodus when God is first teaching the Israelites how to live as His people, He gives them this commandment: "Remember the Sabbath day by keeping it holy." God wanted them to take a break for a full 24 hours each week. No work; just rest. But what about us? In our increasingly fast-paced world, is this even realistic? In our three-week series, we'll learn how incorporating Sabbath pulls us back to God and gives the gift of an unhurried life.
Speaker: John Fuller
August 15, 2021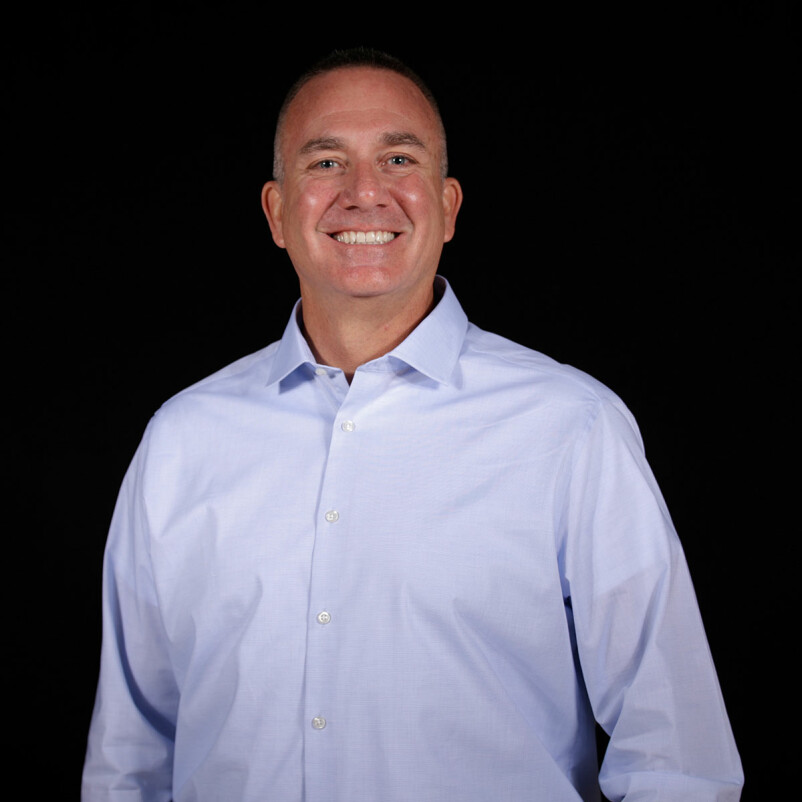 Sermon Notes
You can add your own personal sermon notes along the way. When you're finished, you'll be able to email or download your notes.
---
Other Sermons in this Series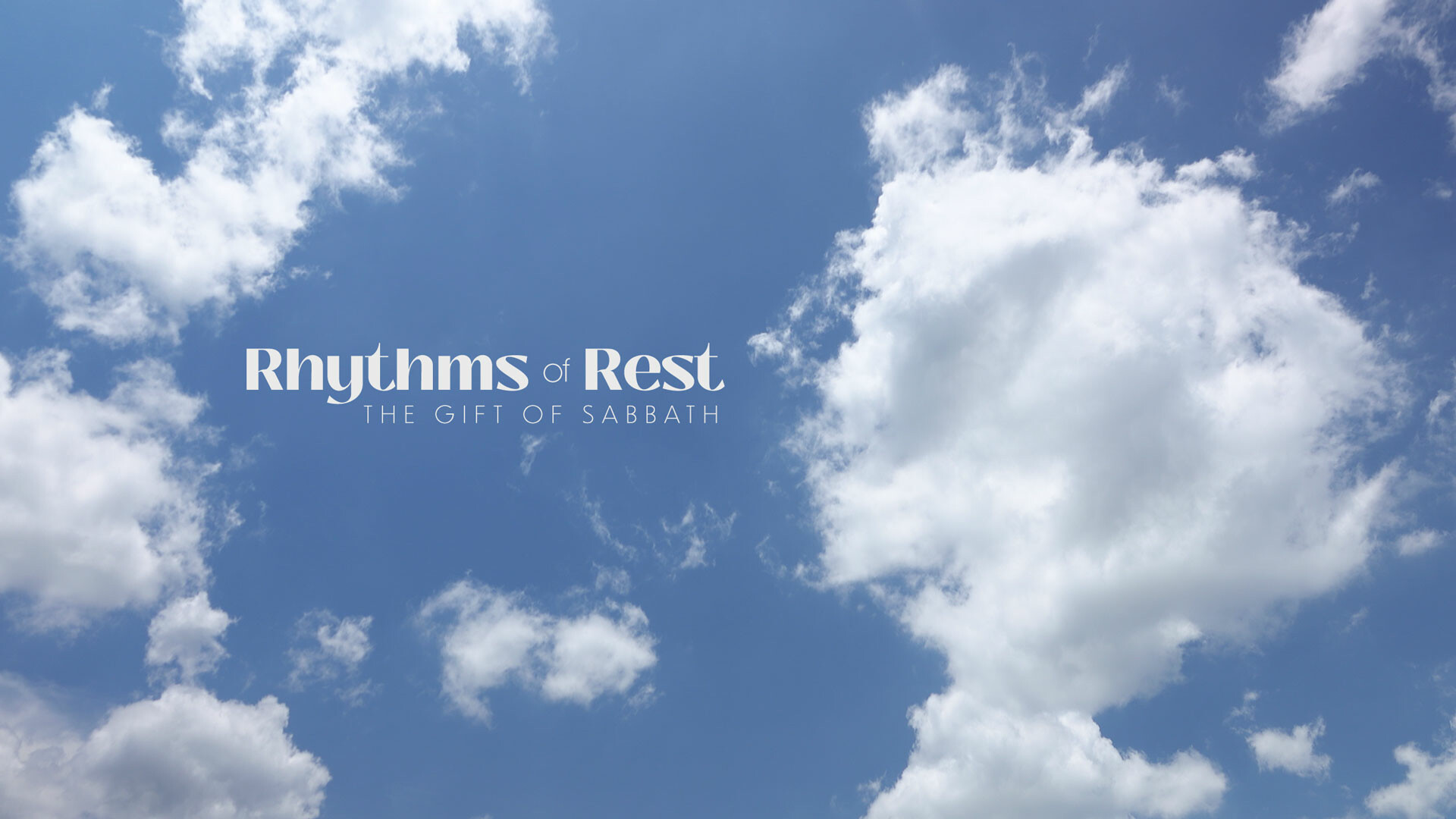 August 15, 2021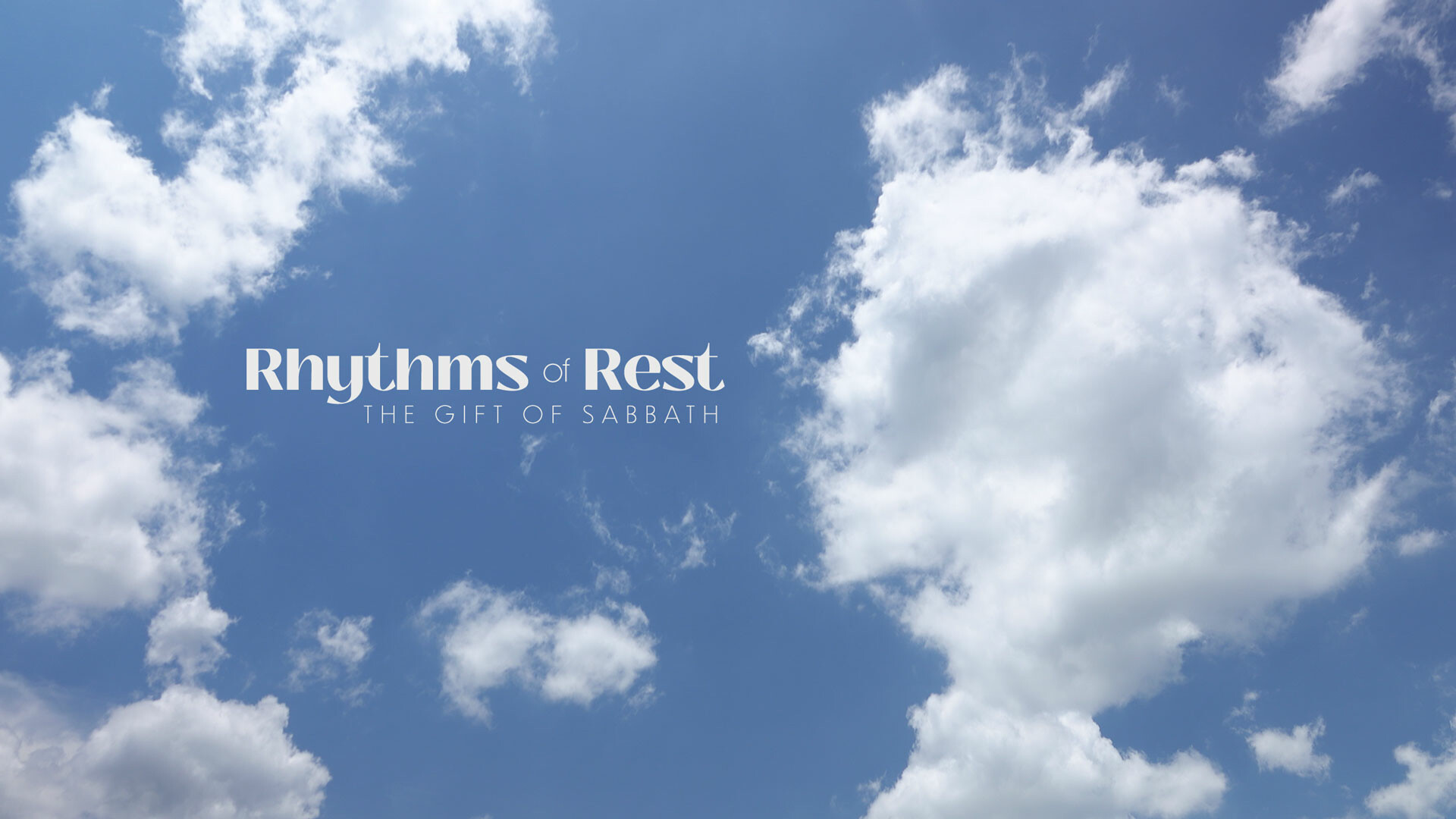 August 8, 2021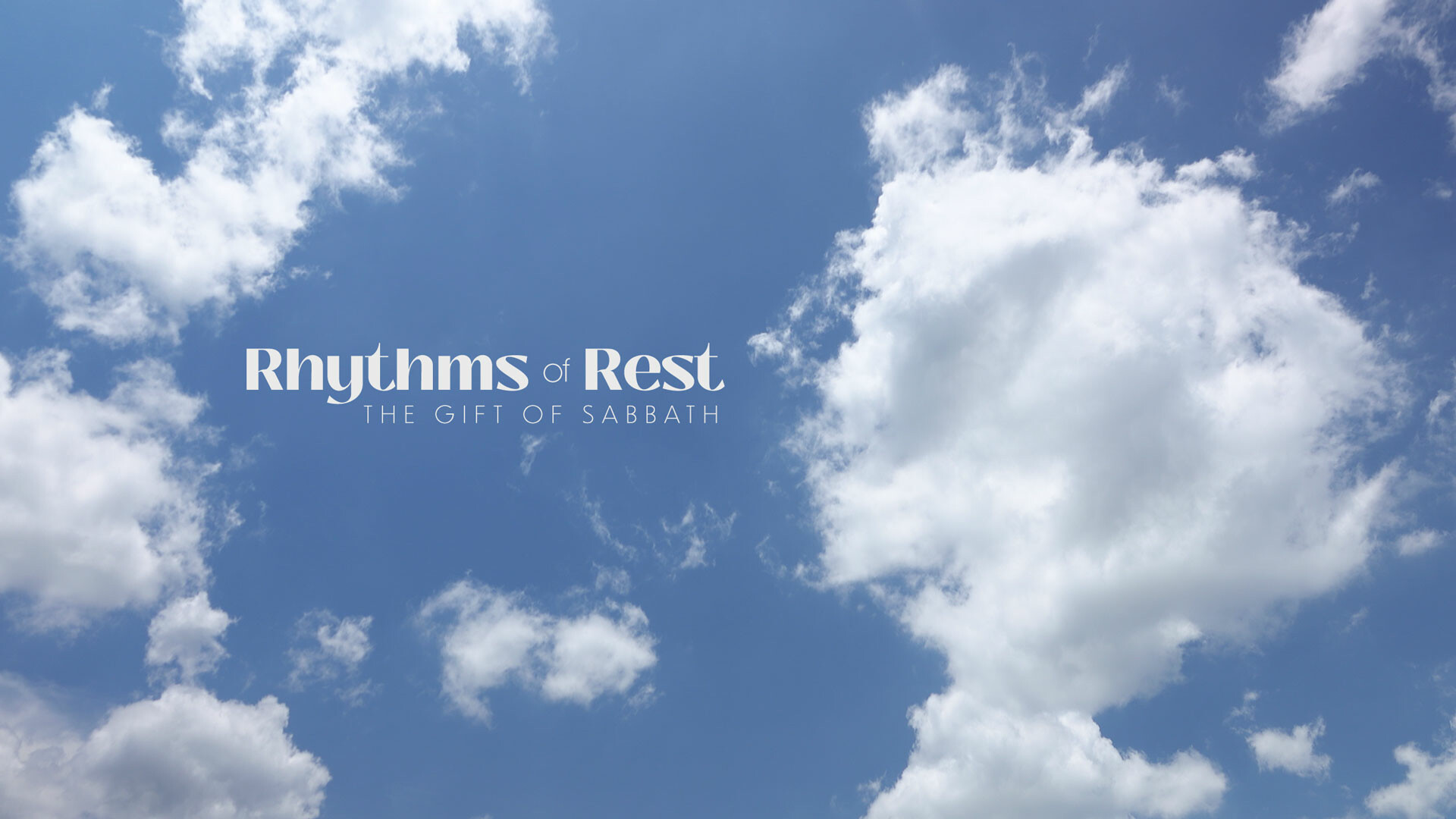 August 1, 2021