Get A Vision
Ah, parenting. The most rewarding and exhausting job you'll ever have. Until that little person came into your life, you didn't realize how much you could love another human being…or how frustrated you could be! We all want the best for our kids, but parenting can feel like a minefield – one minute your child is thriving, the next they're crashing and it's hard to know which decisions are correct. The good news is you're doing better than you think! Join us for this three-week series where we'll laugh at our mistakes and learn how we can get even better at this most important job.
Speaker: John Fuller
April 25, 2021
Sermon Notes
You can add your own personal sermon notes along the way. When you're finished, you'll be able to email or download your notes.
---
Other Sermons in this Series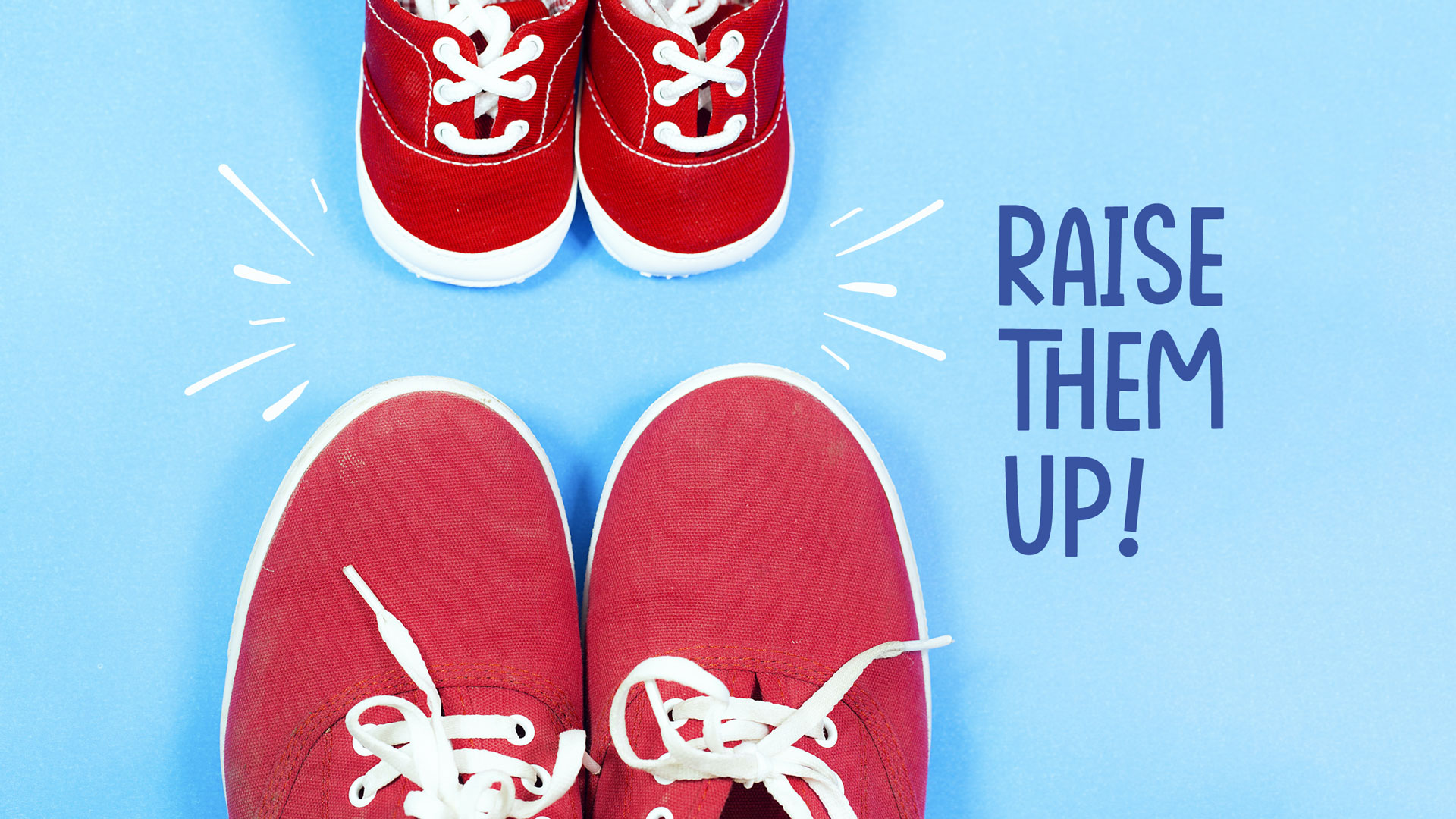 April 25, 2021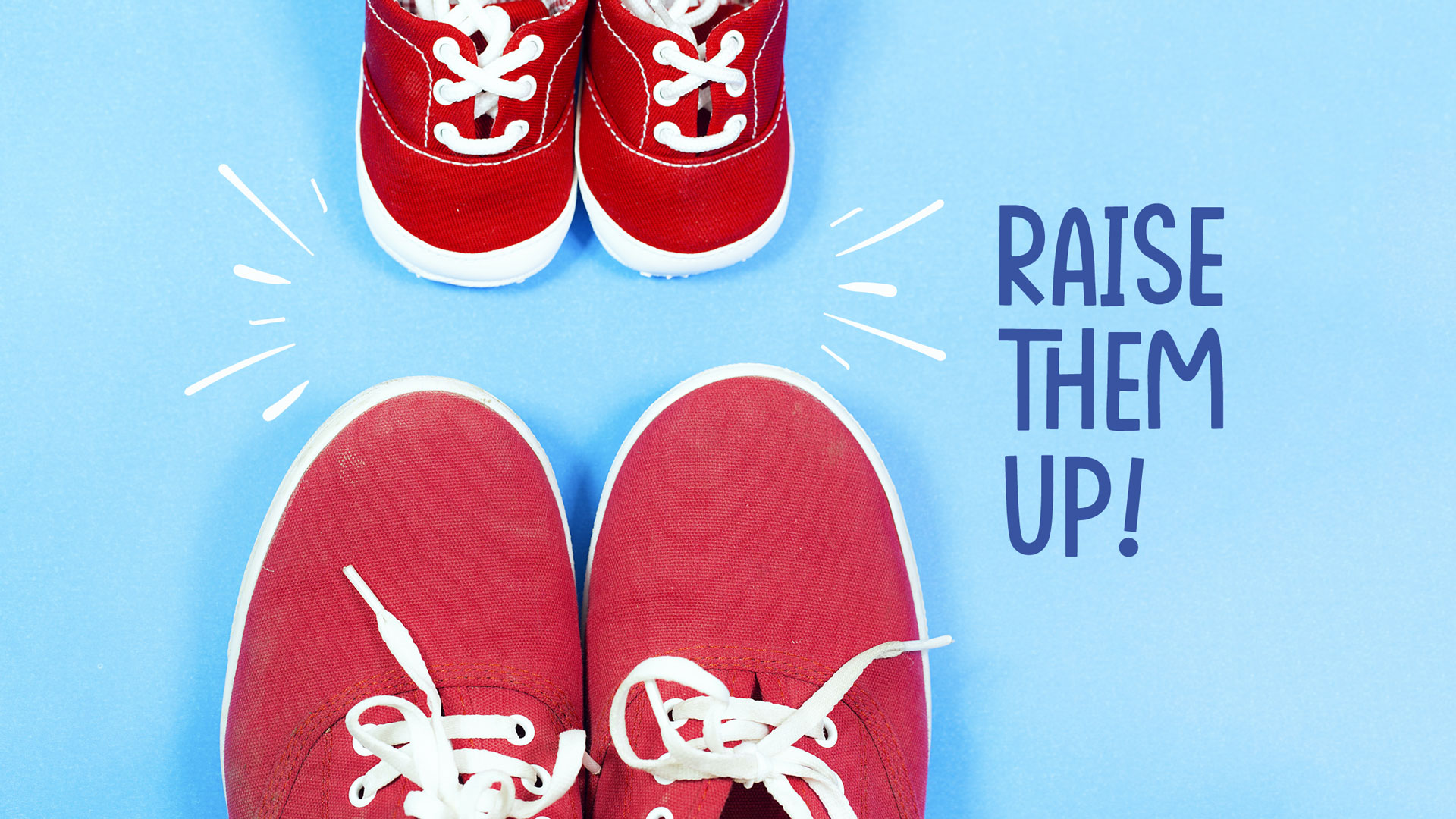 April 18, 2021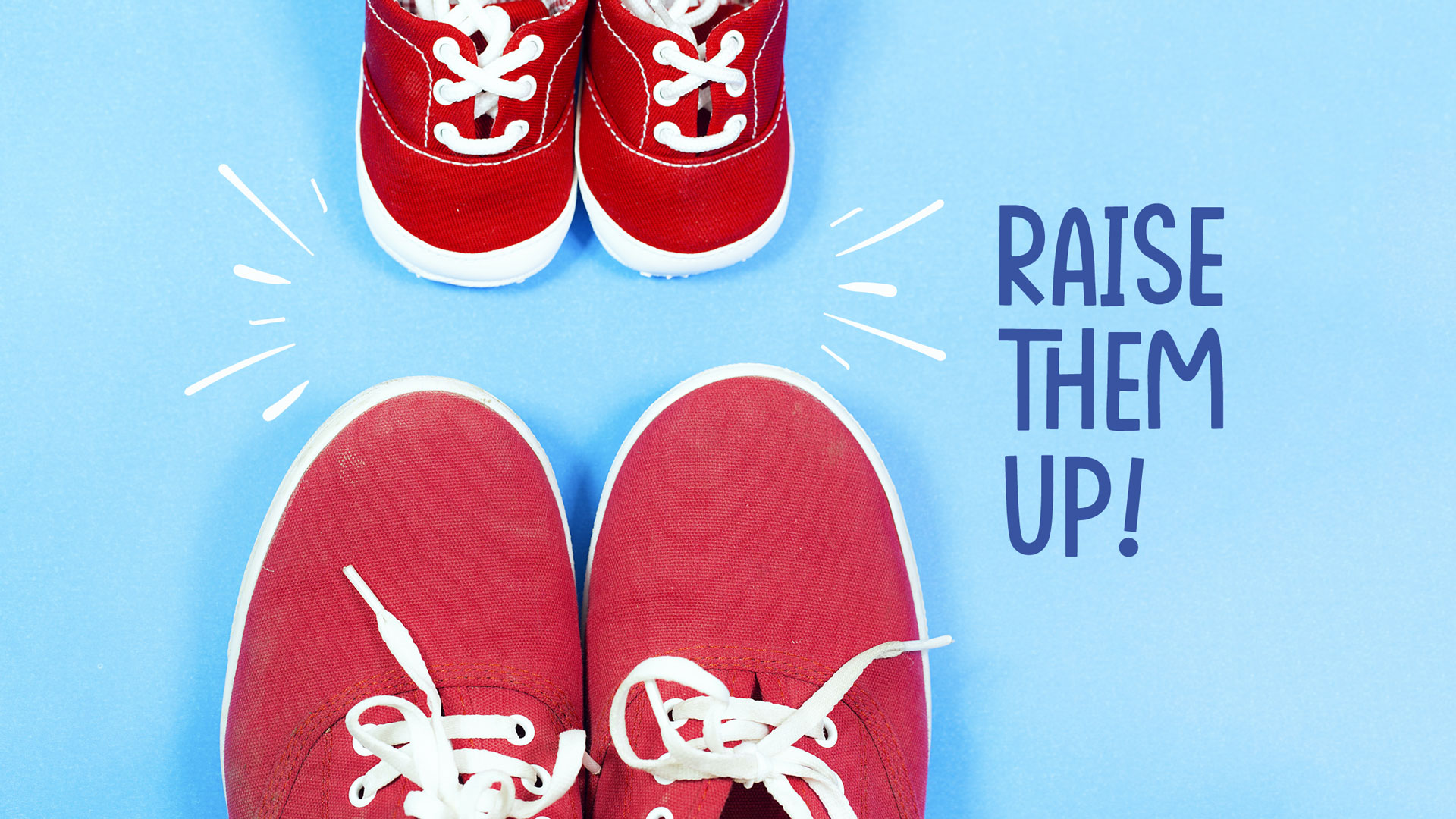 April 11, 2021