Pool Party & Baptism Cedar Falls
Families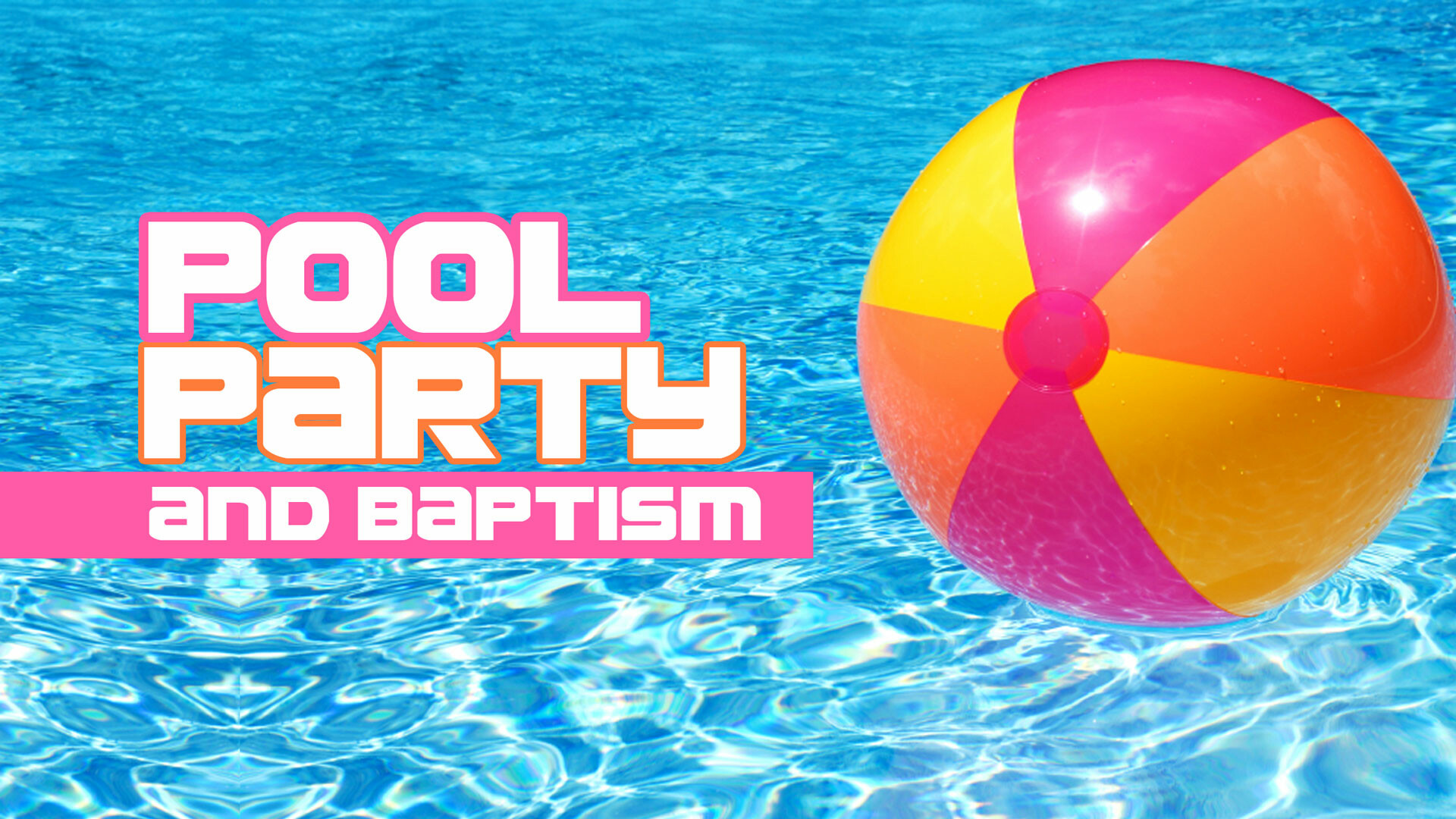 Date: Friday, August 12
Time: 8:15-10:00PM
Location: The Falls Aquatic Center, Cedar Falls

We're celebrating baptism with a pool party! If you've stepped over the Faith Line, baptism is the next step in your spiritual journey. Invite your family and friends to this celebration of new life! The Falls will be open until 10:00, so come join the party!
If you want to be baptized:
Children 11 & under need to sign up by August 5

Students & adults need to sign up by August 7