The Grove Winter Edition (Evening) New Hampton
Women Groups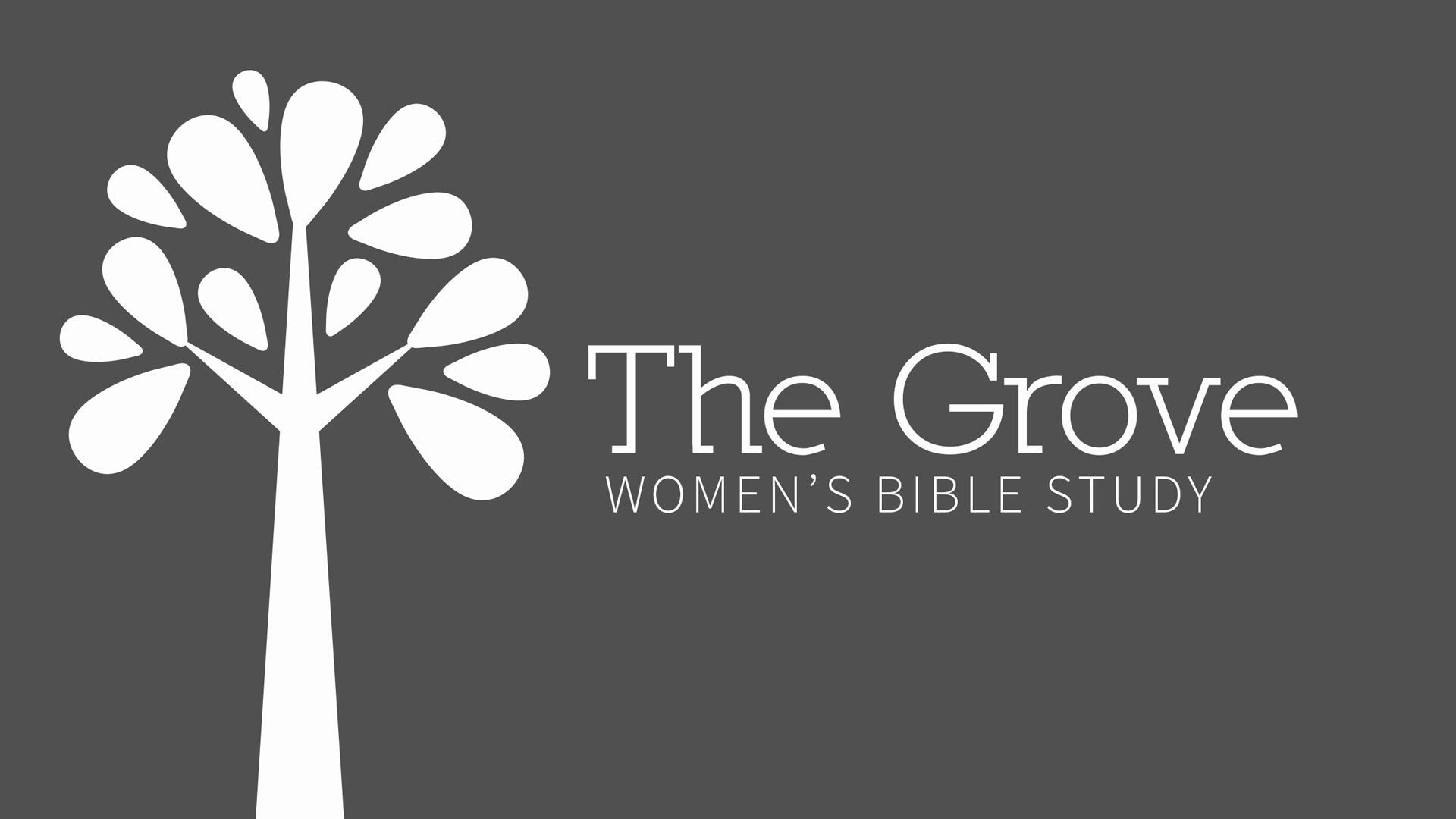 Location:
New Hampton Campus
Dates:
Tuesdays, January 11-February 22
Times:
6:30-7:30PM
Cost:
Free

Shouts in Silence: A Study in the Book of Esther
by Beth DeFazio explores the salvation story of Esther and the Jewish people as they overcome one man's plan to destroy them all. Beth shows us that even when God is silent from our story, He is in control. God cares deeply for His people, He listens to their cries for help and acts justly.