Mid Ice Skating & Christmas Shopping Cedar Falls
Middle School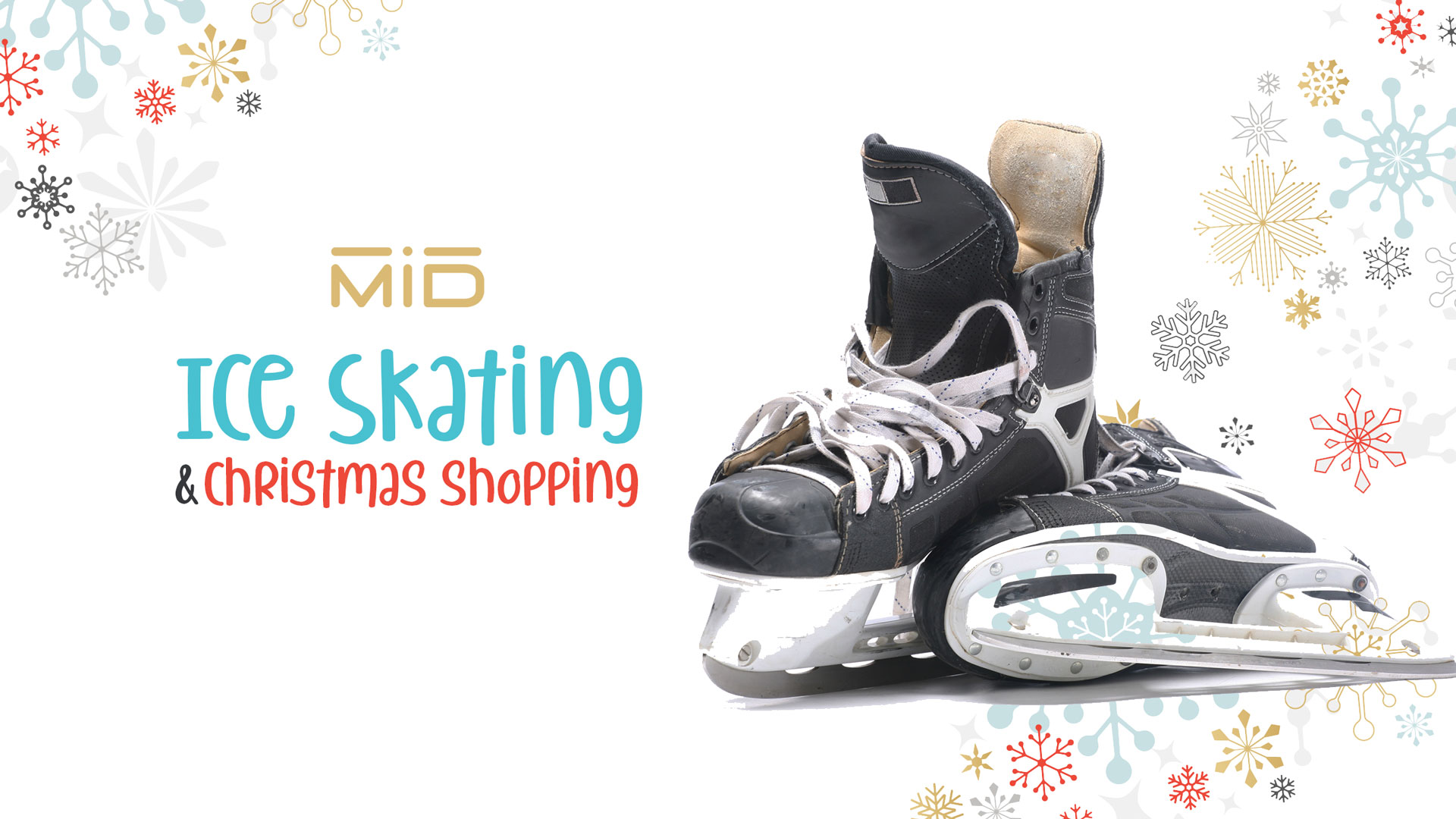 Date:
Saturday, December 4
Time:
9:00AM-6:00PM
Location:
Coral Ridge Mall [meet at Cedar Falls Campus]
Cost:
$12 + Money for Lunch and Shopping

Register
Cedar Falls Campus Sixth-Eighth Graders: We're heading to Coralville for some Christmastime fun! We'll load up at PLC and make our way to the Coral Ridge Mall for ice skating and Christmas shopping. Pay for ice skating ahead of time on the Register button, and bring extra money for lunch and shopping.