Kahuria, Kenya
Missions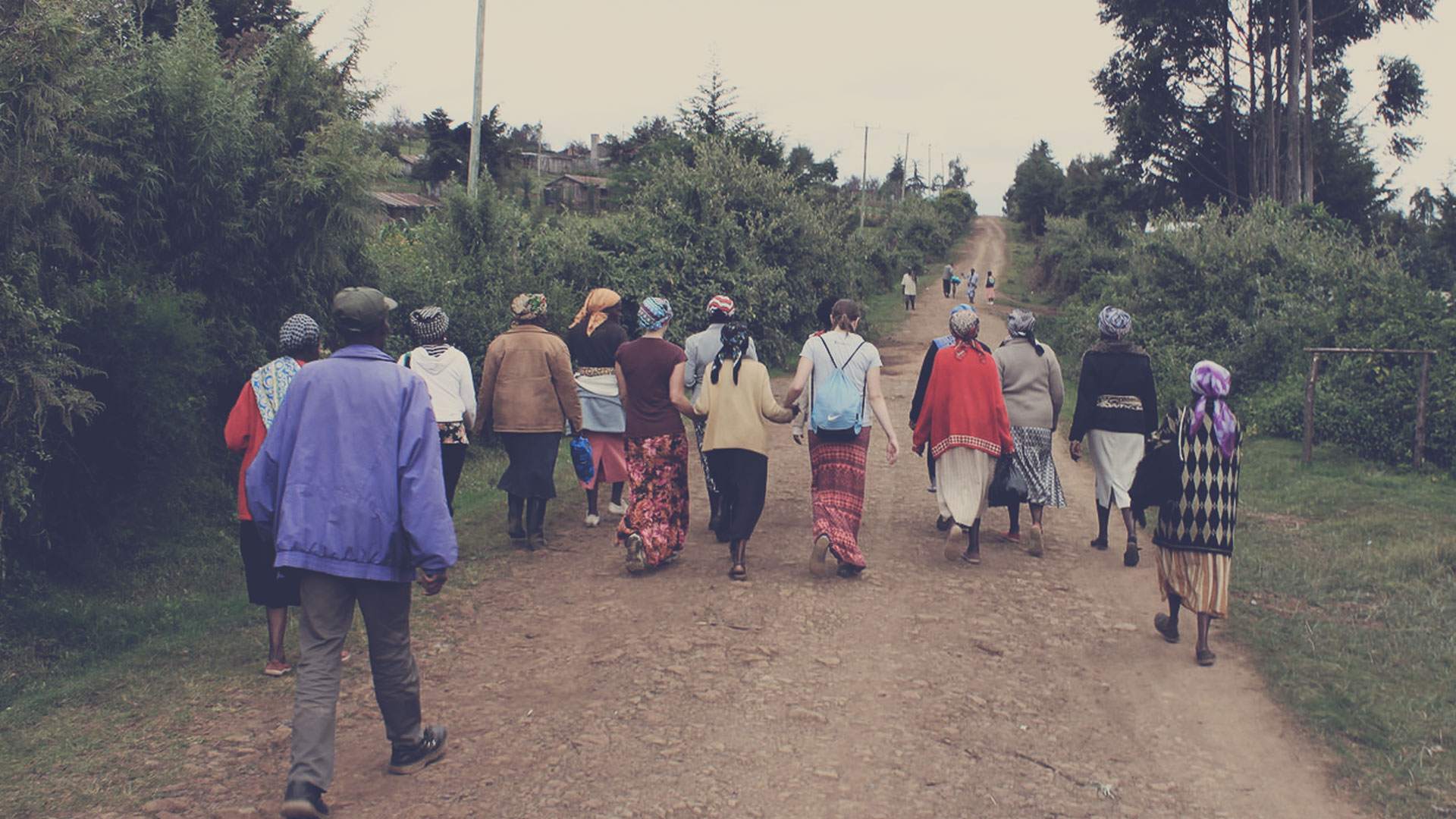 Due to COVID-19, all global trips are pending US State Department's travel recommendations. Please contact missions@prairielakeschurch.org with questions. We are monitoring the situation on a regular basis.
Location: Kahuria, Kenya
Dates: July 7-16, 2021
Estimated Cost: $3680
Application and Deposit Due: March 31

Prairie Lakes Church partners with The 410 Bridge to walk alongside the Kenyan community of Kahuria. The goal of the 410 Bridge is holistic, Christ-centered community development. To accomplish this, we may take part in multiple projects based on the community's needs, which may include meeting with the Leadership Council, community members and school children and participating in community projects in the areas of water, education, economics, health and discipleship. Application & deposit deadline is March 31.

Interested but want more information? Join the interest meeting March 22 at 7pm. RSVP to missions@prairielakeschurch.org for meeting details.

APPLICATIONS ARE CLOSED