Cabin Fever Fort Dodge
Men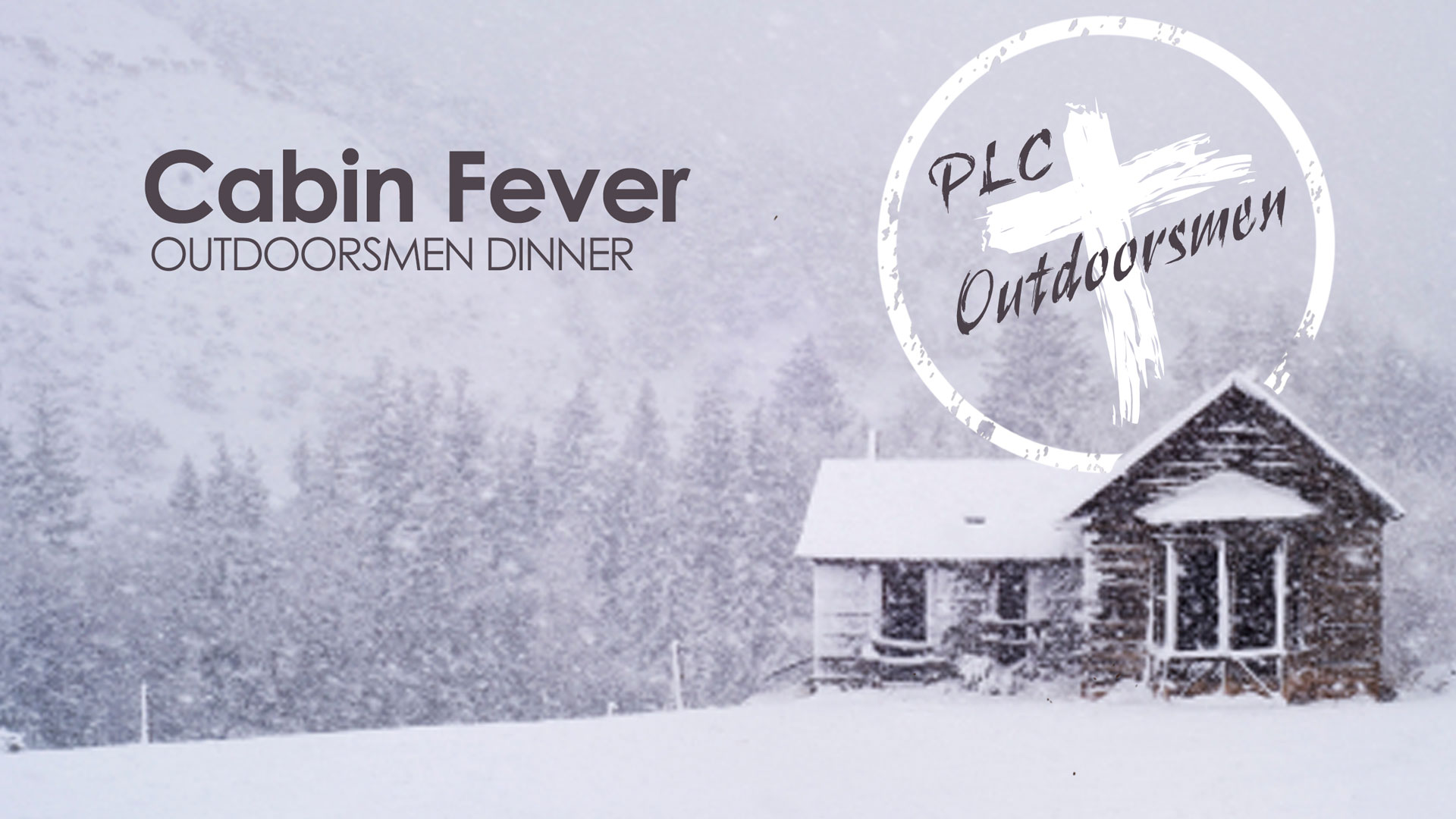 Date: Thursday, March 12
Time: 5:30-8:30PM [Doors open at 5:00PM]
Location: Fort Dodge Campus Worship Center

Register

Guys, join us for our annual PLC Outdoorsmen Cabin Fever dinner! The evening will feature a delicious steak dinner and guest speaker. Cost is $25/person or $160/table of eight; deadline is March 1.

Our guest speaker Clay Dyer is a professional sport bass fisherman. Dyer was born without any lower limbs, no arm on the left side and a partial arm on the right. His motto for life is "If I can, you can." Dyer's physical limitations have not dampened his determination and positive spirit. He started fishing at age five and began tournament fishing at age 15. He refuses to use special equipment, wanting to cast with one hand as others do with two. He has fished in more than 200 bass tournaments and placed first in approximately 20 tournaments.