Winter Blast
Children Families Parents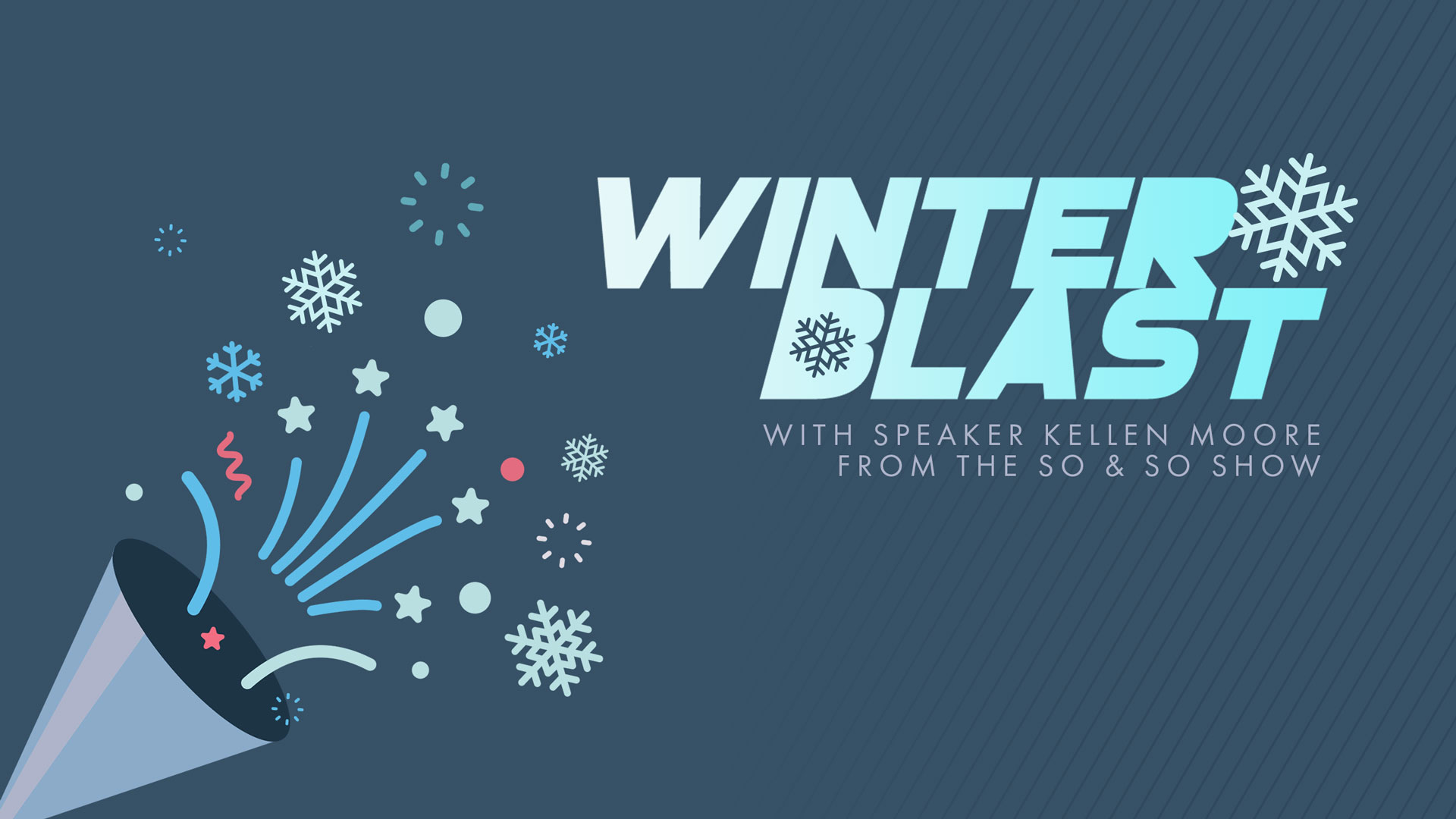 Date: Saturday, February 19, 2022
Time: 9:00AM-7:00PM
Location: Bien VenU Event Center [7400 Hudson Road, Cedar Falls]
Cost: $45

Register

Calling all fourth & fifth graders! Enjoy a day of serving, laughing, eating, worshiping, learning and connecting with others. This year we welcome Kellen Moore from the So and So Show as our speaker! Cost is $45; sign up by February 1.