The Grove (Monday) Grinnell
Women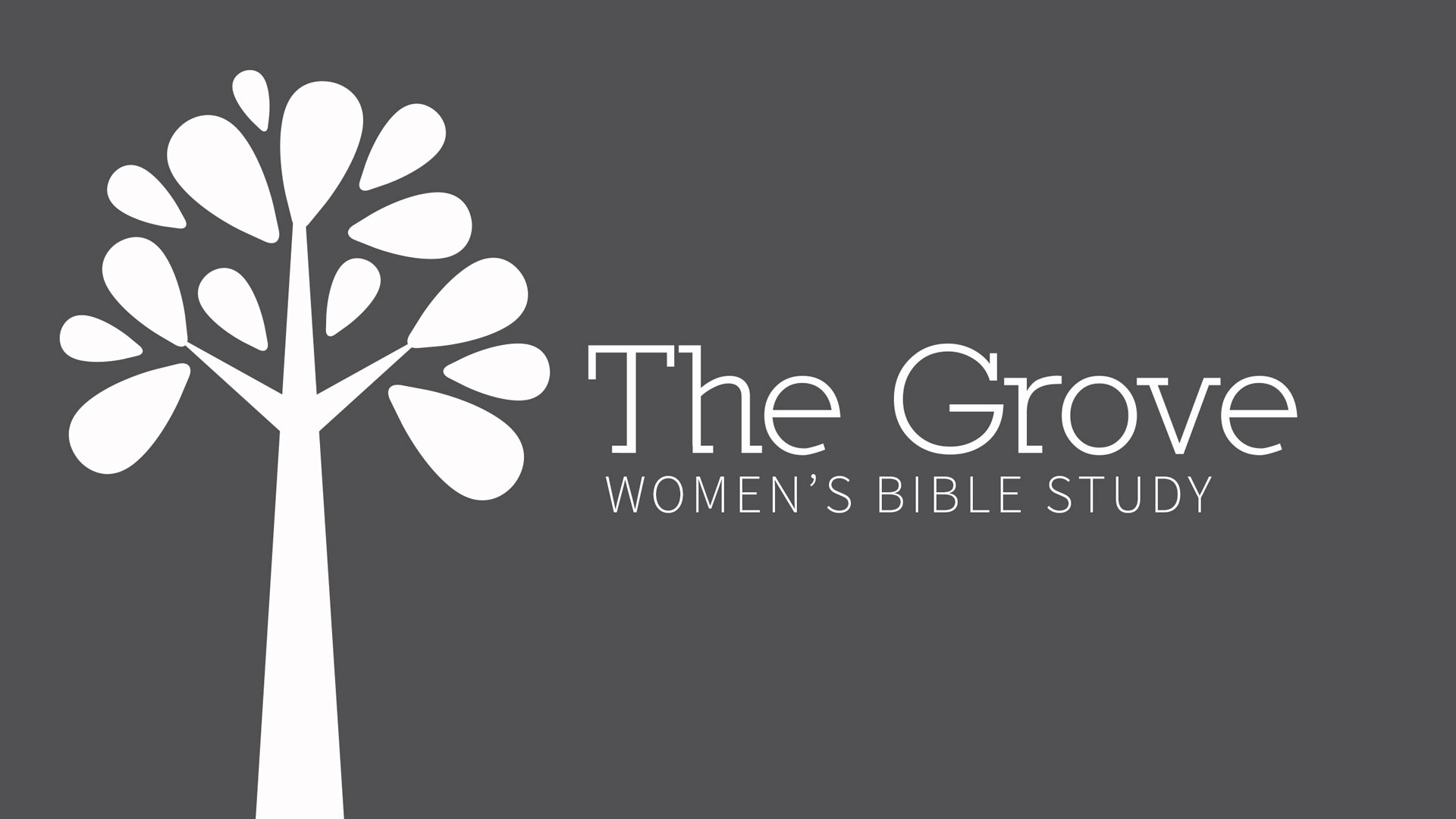 Dates: Mondays, September 14-October 26
Time: 6:30-8:00PM
Location: Grinnell Campus
Cost: $11

Register


Ladies: Gather with other women around God's Word! At our Monday evening study, we're offering
The Dream of You
by Jo Saxton and Defined by Alex and Stephen Kendrick.
THE DREAM OF YOU
As the child of Nigerian immigrants in the UK, author and speaker Jo Saxton knows firsthand how quickly the world can cause us to doubt our dreams and question who we are. She understands how easily we can exchange our true child-of-God selves for an identity built on lies, guilt, and brokenness.
In this powerful book, Jo examines Biblical figures and shares her personal story as she invites you to turn to the One who knows you intimately and loves you deeply. He sees all you've struggled to hide. He hears the voice inside you that others have silenced. He knows the potential and purpose that no one valued. He longs to redeem the story of your life and set you on the path to reclaim
The Dream of You.
Are you ready?
DEFINED
Inspired by the Kendrick brothers' OVERCOMER movie and written by the #1 New York Times best-selling author team, Alex and Stephen Kendrick, comes an exciting new Bible study resource about discovering your God-given identity and embracing the wonder of who you were created to be. This women's and men's Bible study book is great for adult group studies. This study will be led by Denise O'Polka.
When you introduce yourself to someone for the first time, you have an opportunity to define yourself. You disclose your name, profession, and interests. These factors help our culture define us, but are those answers enough? People are struggling in ten thousand ways because of identity issues. They can't help but ask, who am I? and why do I matter? Can our culture really provide meaningful answers to those questions, or do we need something deeper and more significant?
Before asking, who am I? we need to be able to answer, who is God? If we can't answer the first question, we will never answer the second. The problem with our search for identity is that we are looking in all the wrong places. Scripture teaches that we are all made in the image of God. We do not define ourselves—the Creator does. Once those answers are clear, we can move forward and discover all God has called us to be.