4th & 5th Grade Summer Camp
Children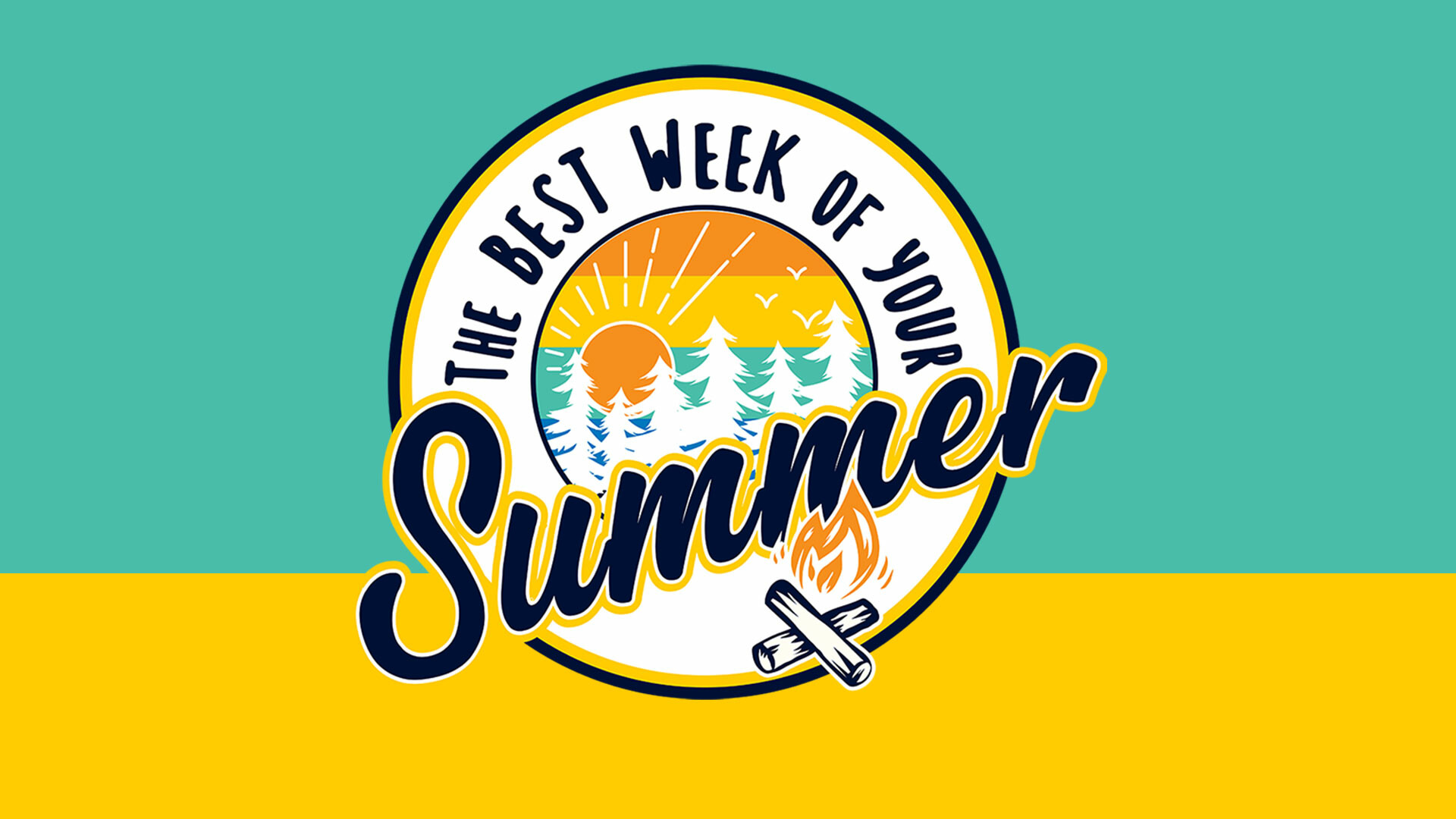 Fall 2023 4th & 5th graders are going to Village Creek Bible Camp in Lansing, IA June 25-July 1 for a week of fun, friendship, and faith building! Cost is $412 if registered by March 9 (price goes up March 10 and again May 2).

For more information and registration, go to villagecreek.net. When prompted, enter "PLC" in the Group Hold ID (GHR ID) field so your child is in a cabin with other PLCers.

FAQs
Will PLC provide transportation to/from camp? No. Please make arrangements to get your child to/from camp on your own.

Will my child room with other PLC students? Yes! While students from around the Midwest will attend camp with us, PLC students will be in cabins with other PLCers.

Who will my child's small group leader be? Village Creek Bible Camp will provide counselors for each cabin.