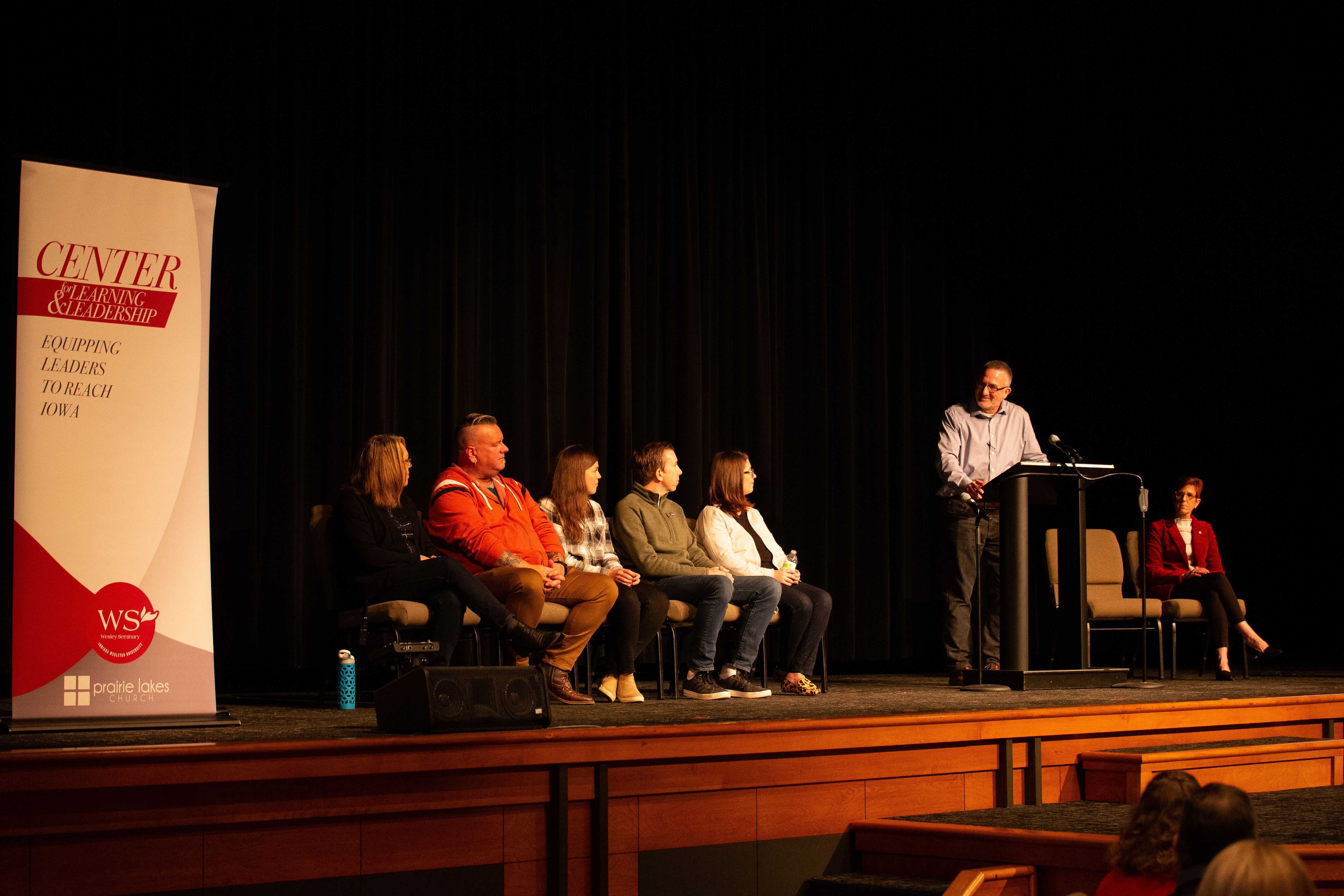 On Tuesday, November 19, we celebrated our second cohort of seminary graduates! Congrats to: Vanessa Ebling, Lew Everling, Nicole Happel, Nathan Lawrence, Lucy Kerns, Steffan Nass, Rebecca Nance and Michele Feltes. Through our seminary program and partnership with Wesley Seminary, we are equipping leaders to reach Iowa!

How can you support the seminary program? JOIN A COHORT: Earn your M.A. in Ministry! Classes start January 2020. Visit prairielakeschurch.org/cll for more information.

PRAY for current students, potential students and professors.

GIVE to the 10 Fund which makes our seminary program possible. Visit prairielakeschurch.org/give and choose "10 Fund" from the giving dropdown menu.