Anxiety: Clinical
Anxiety is pervasive in our world today. Whether it's something we did, something that was done to us or just life in general, all of us have things we tend to be anxious or worry about. Paul reminds us in Philippians to "not be anxious about anything…" Hearing that may frustrate you as you find yourself with these feelings, but this doesn't make you less of a Christian. God created us as spiritual and physical beings, and it's a normal part of the human experience to wrestle with these. In this three-week series, we'll destigmatize anxiety and learn how to manage it in ourselves and others and see how we can grow through these seasons.
Speaker: Shane Fuller
January 24, 2021
Sermon Notes
You can add your own personal sermon notes along the way. When you're finished, you'll be able to email or download your notes.
---
Other Sermons in this Series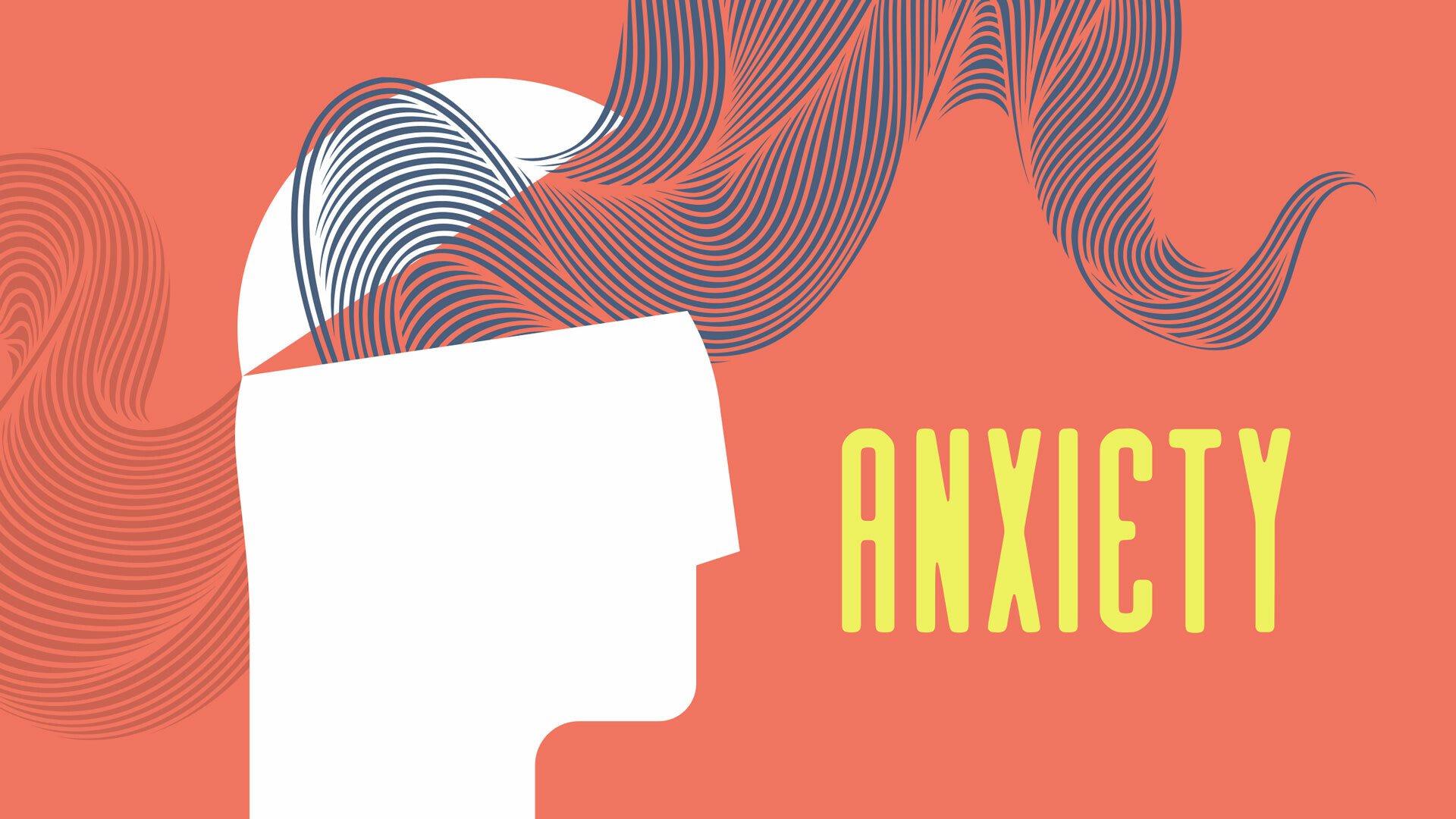 January 24, 2021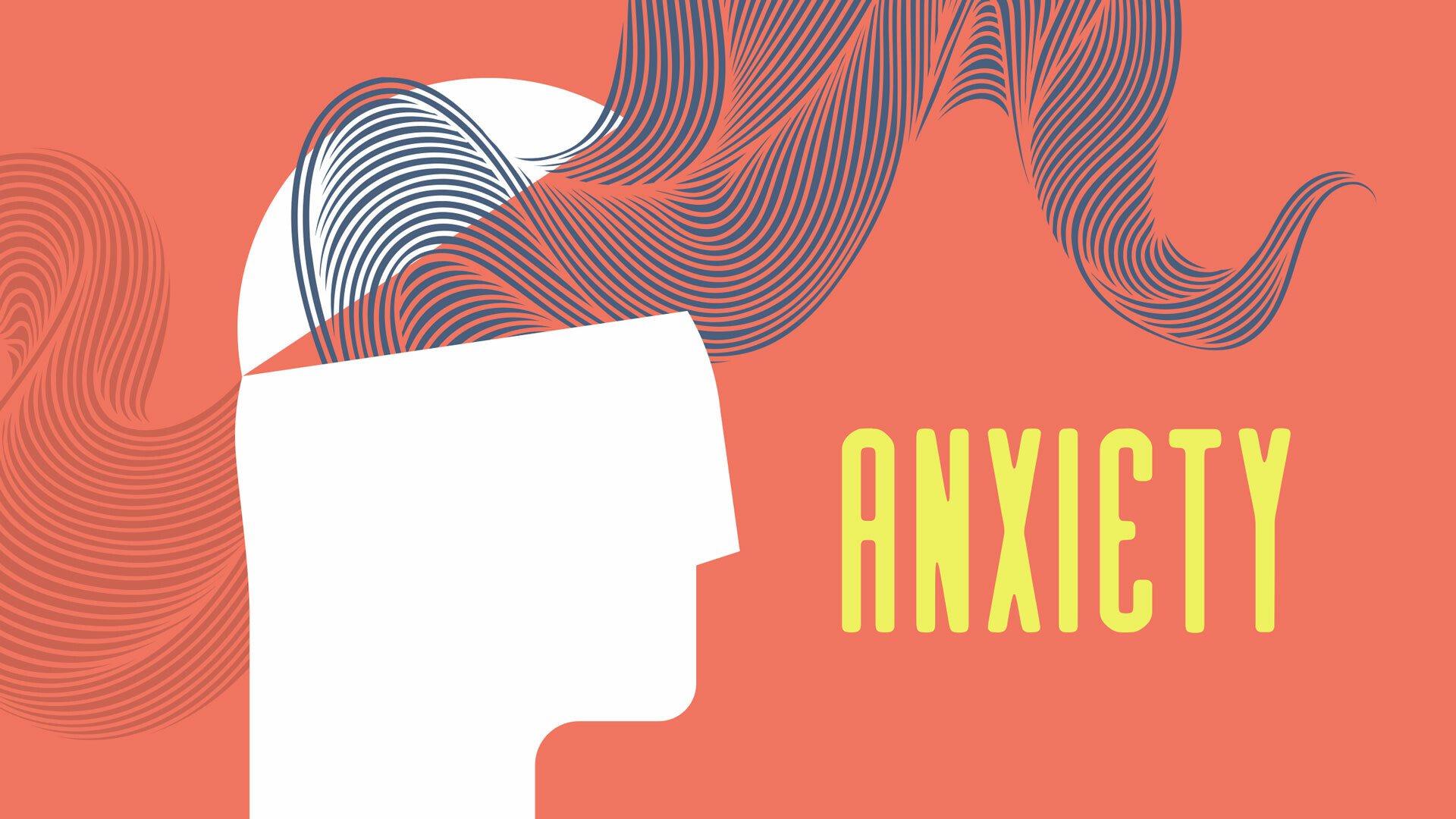 January 17, 2021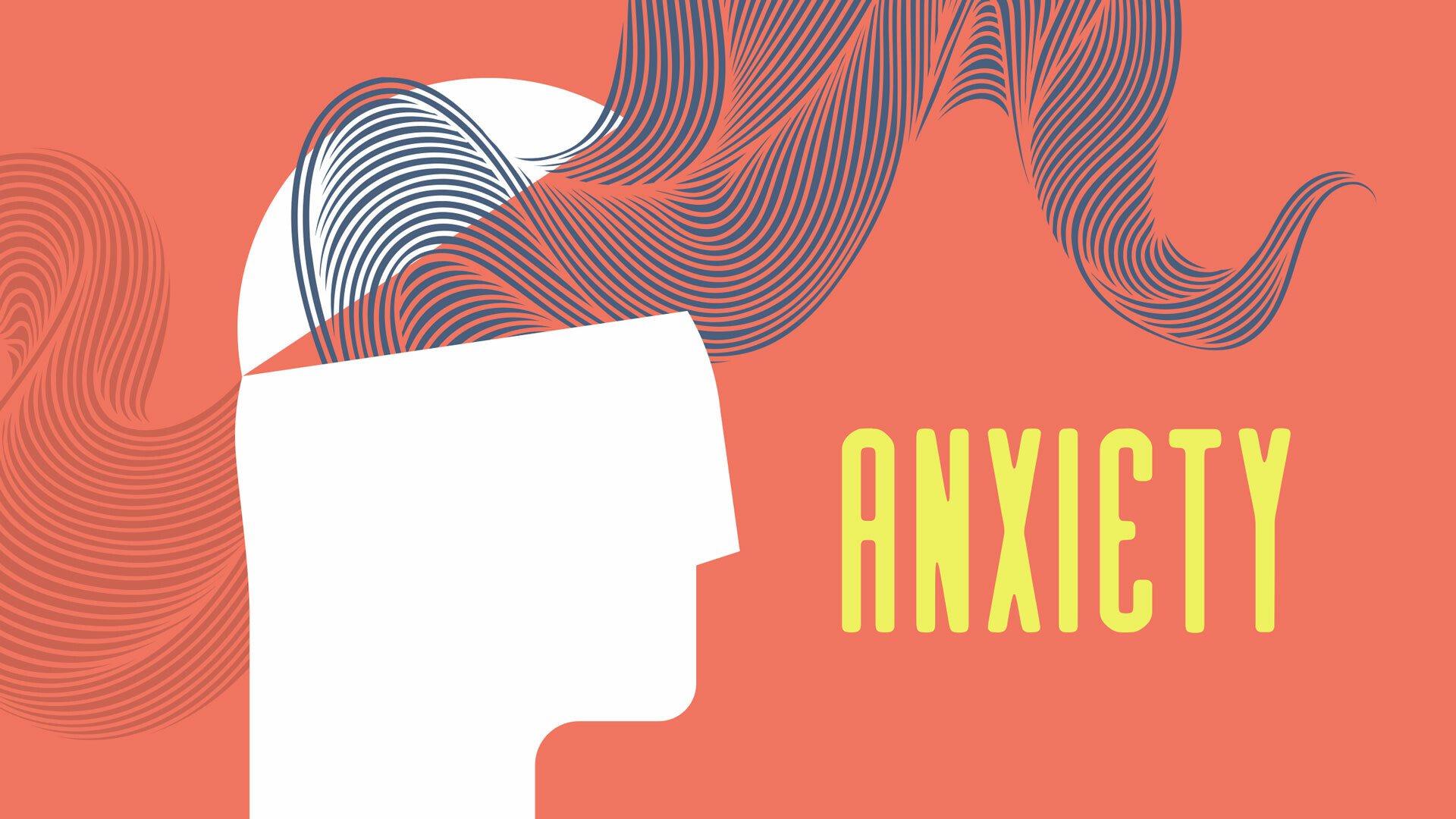 January 3, 2021