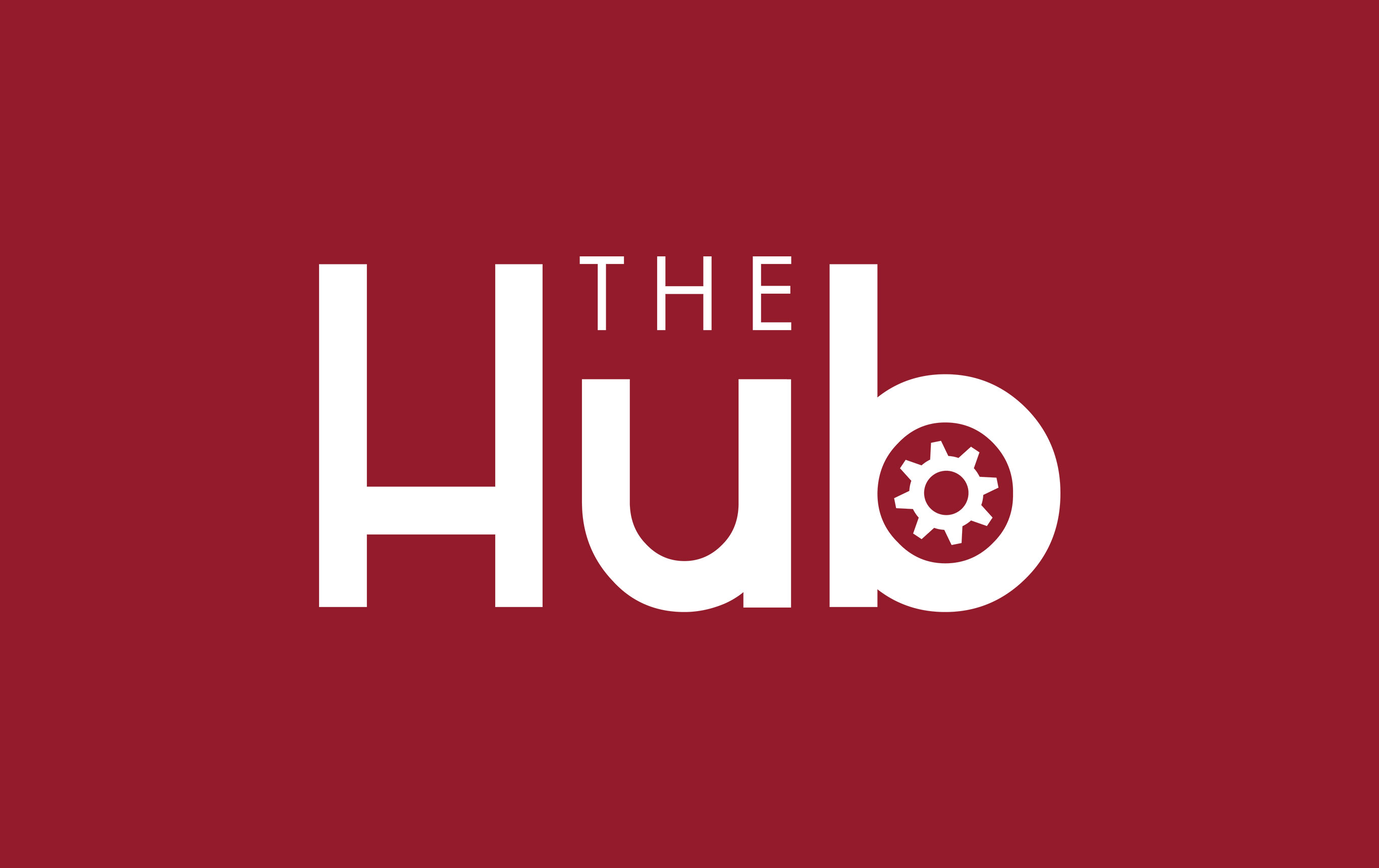 MINISTRY INFO

Each week we come together in a high-energy environment to jump into God's word and break out into small groups for discussion. Our goal is to create a place where students can ask hard questions, build relationships with their peers and small group leaders, and move closer to God.

During COVID-19, we are offering an online student ministry experience only.

Dates: Wednesdays
Time: 6:30 PM
Location: Online (see link below)


For small group information, contact your campus office.