First Step Independence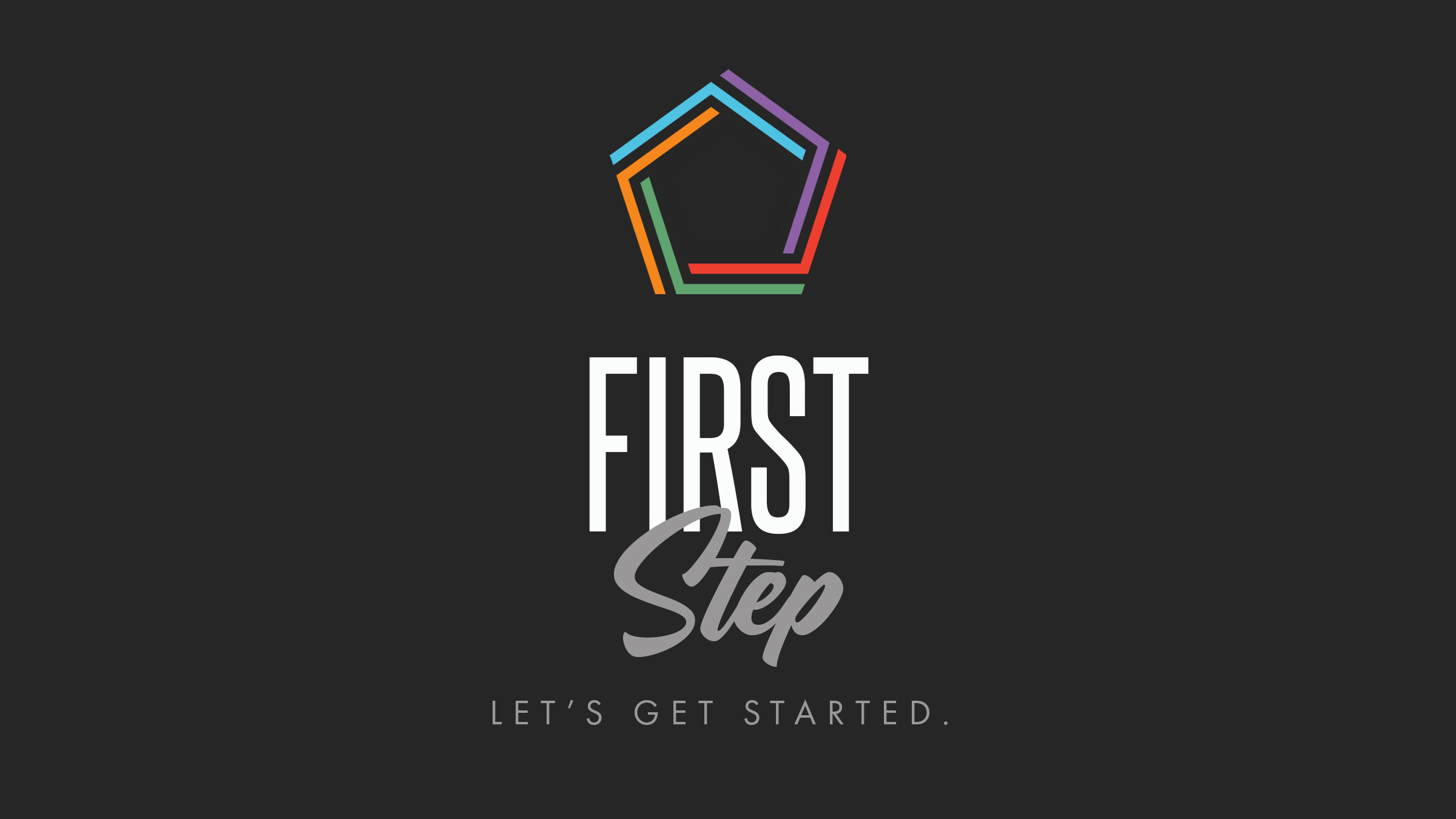 Dates: Third Sundays
Time: 10:30-11:30AM
Location: Independence Campus

Take your First Step! Are you new to PLC? Want to learn more about why we're a No Matter church? We would love to get to know you and how you found PLC. Join us for an hour at First Step to learn about our history, vision and how you can take your first step as a part of the Independence Campus! Light refreshments provided. For childcare reimbursement, submit a You Pick, We Pay form.