Grinnell The Grove Summer Session (Evening)
Women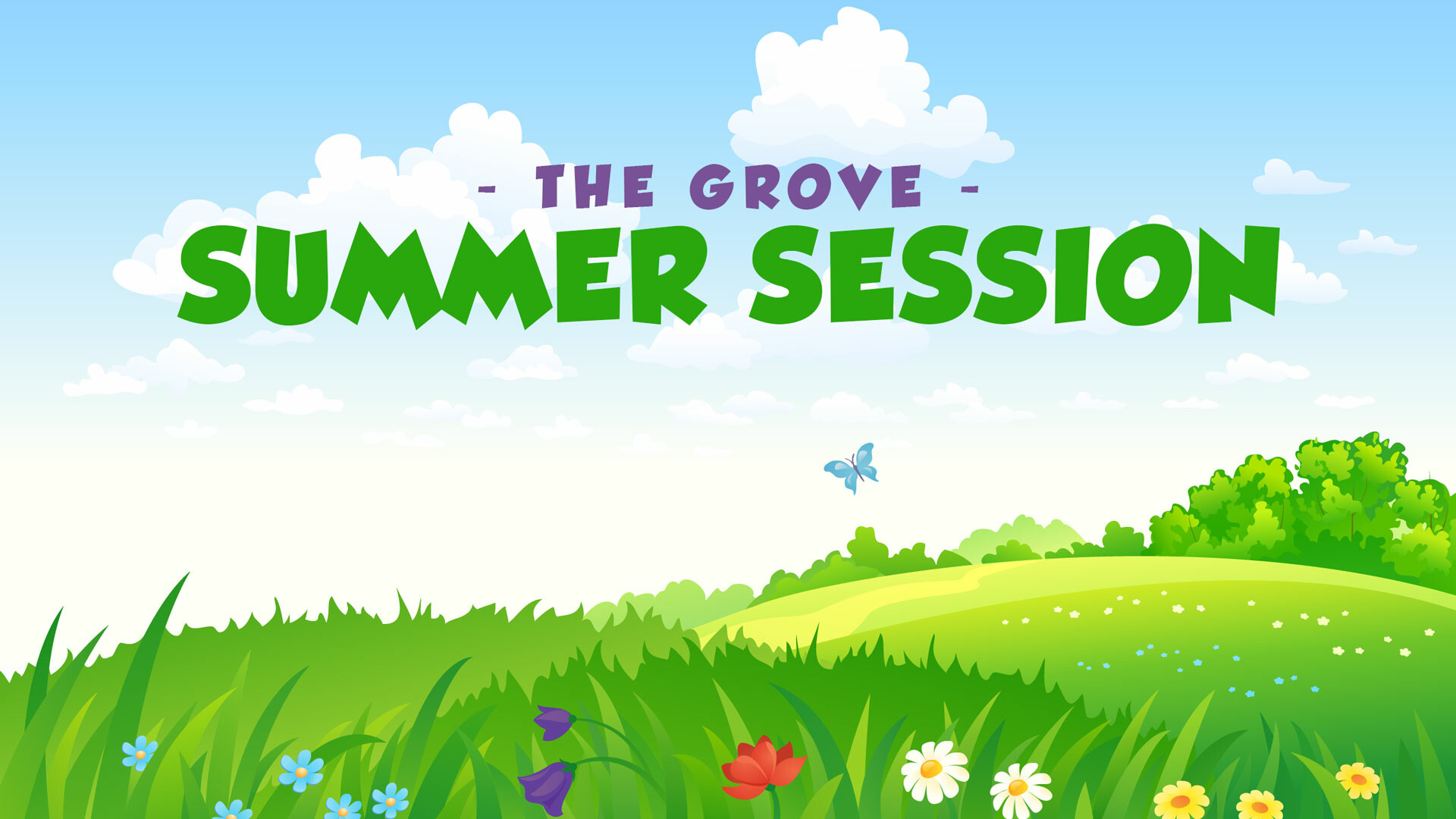 Dates:
Mondays, June 6, 13, 27, and Tuesday, June 21


Time: 7:00

-8:00PM


Location:

Grinnell Campus (925 East Street)


Cost:

Free



Ladies: Join us as we study God's Word this summer through our favorite IF:Gathering speakers! Each week, we'll watch a video from IF and discuss around our tables. This study is completely free and doesn't require homework. Join us whenever you're able!

June 6 | Sadie Robertson-Huff "Your Truth vs. God's Truth"
June 13 | Christine Caine "God Used Me Right Here"
June 21 | Jennie Allen "Find Your People"
June 27 | Jackie Hill "The Holiness of God"

*Please note we're switching to Tuesday, June 21, the third week due to another event at PLC on June 20.

Childcare is not provided during our evening study, but get reimbursed for a portion of your childcare expenses by submitting a You Pick, We Pay form.