Moms Meet New Hampton
Women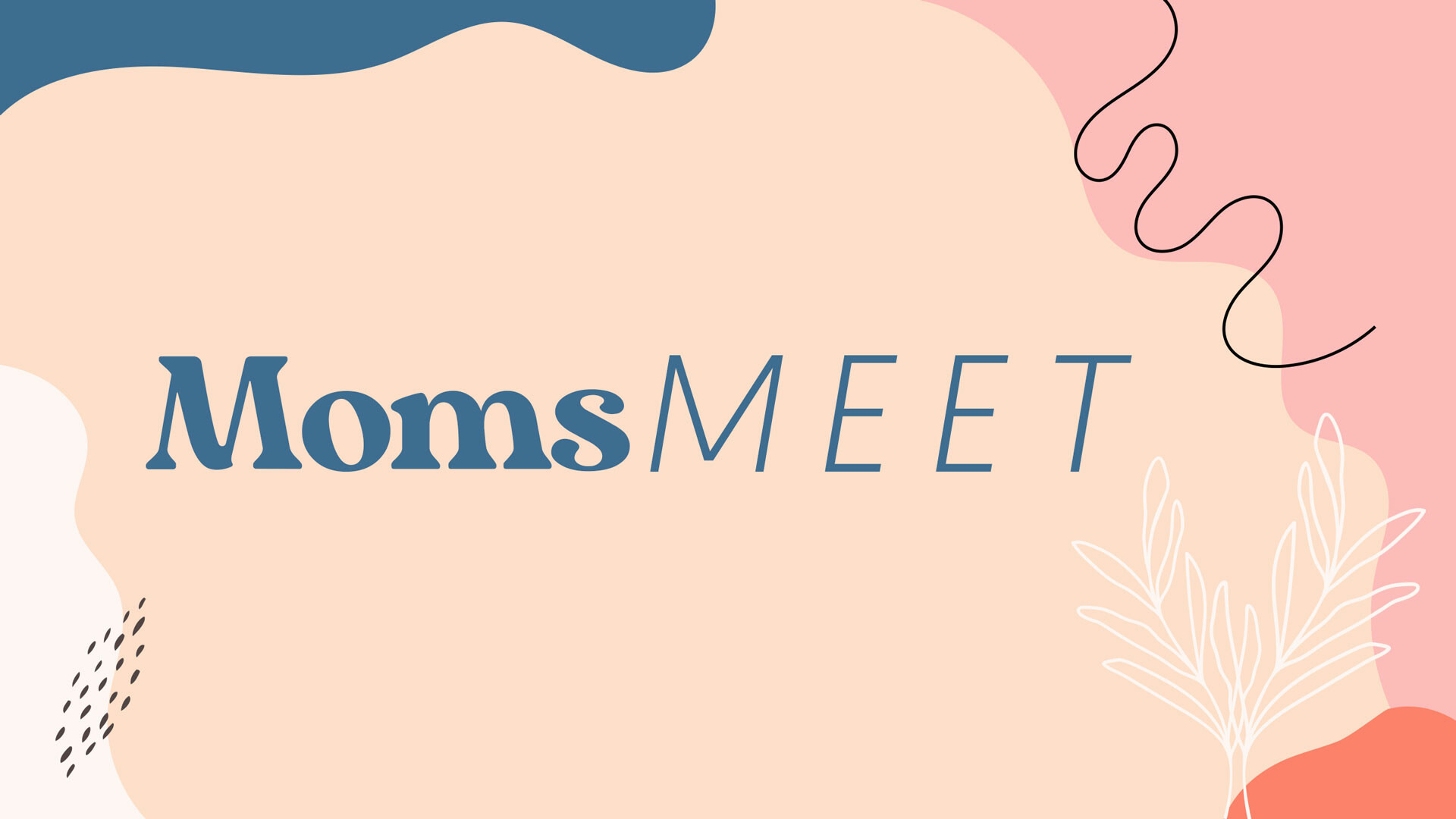 Dates:
Last Friday of the Month
Time
: 6:00-8:00PM
Location:
New Hampton Campus
Cost
: $13

Moms MEET is passionate about providing opportunities for moms to grow in faith, connect with others and build friendships that are full of warmth and acceptance. Being a mom is equally beautiful as it is challenging. We often say, "Every child is different," but every mom is, too. Moms MEET is a place to be encouraged, supported and loved along the way. Workbooks are $13 and available for purchase at our sessions.
If you have little ones at home who require a paid babysitter while you attend Moms Meet, get reimbursed for a portion of your babysitting expenses by submitting a You Pick, We Pay form.