The Grove Tuesday Cedar Falls
Women Groups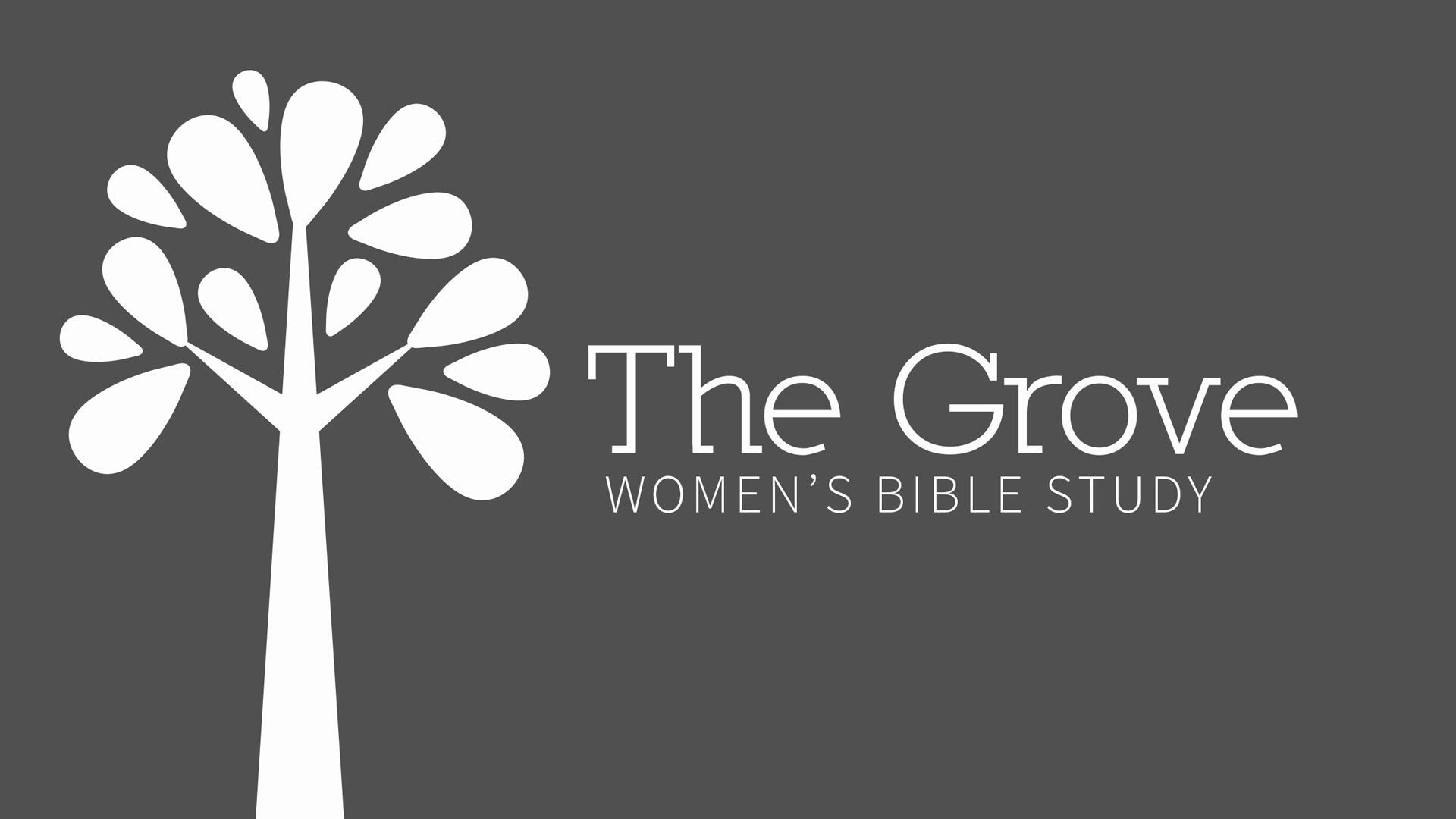 Dates: Tuesdays, February 1-April 12
Time: 9:00-11:15AM (childcare opens at 8:45)
Location: Cedar Falls Campus
Cost: $17 | Additional fee if using childcare

Register

Many women know Psalm 23 by heart but haven't experienced its power in their lives. This beloved psalm can breathe new life into women who are weary and unsure of their next steps. It's more than a psalm that comforts in death; it gives confidence in life.
Explore the depths of God's compassionate care.

Trade the myth of self-reliance for the truth of God's providence.

Learn to view your vulnerability as a strength essential to relying on God.

Banish fear as you trust the Shepherd's goodness in every season of life.
If utilizing childcare, please register ASAP so we know how many children to plan for. Additional fee applies, and scholarships are available.