Membership Session 2 - Independence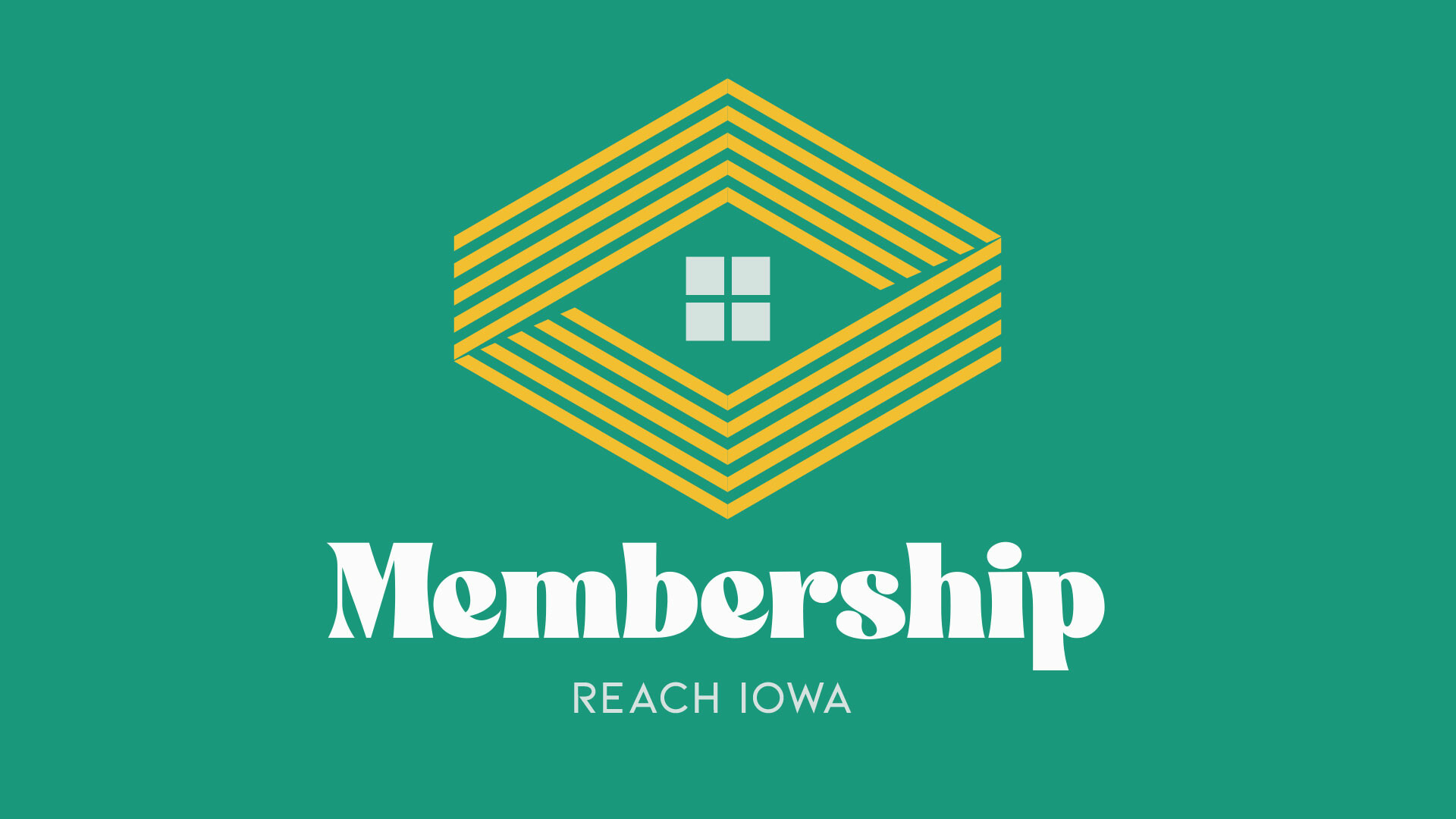 Membership at Prairie Lakes Church is a confirmation of being part of a No Matter Church and a commitment to living as a No Matter Follower of Jesus. If you've stepped over the Faith Line, been baptized, and are engaged at Prairie Lakes Church, Membership is the next step in your walk with God!
Session 1 is January 22.