Christmas Store - Decorah
Missions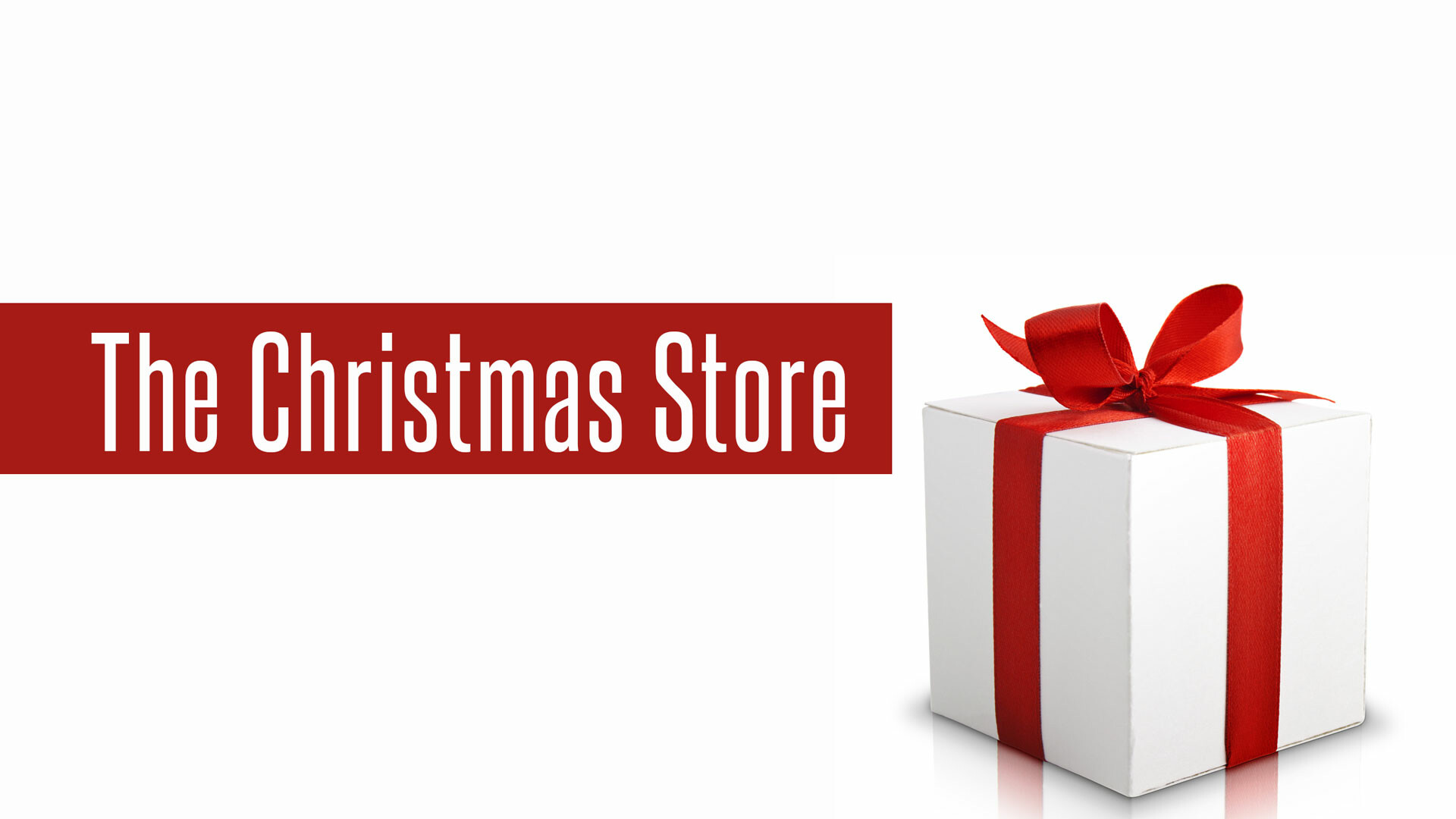 Give a gift with dignity this Christmas. At the Christmas Store, qualifying families can purchase new gifts for their children at a discounted rate (around 80% off the original retail price). Selecting and purchasing their own gifts at a reduced price maintains the dignity of parents and families experiencing financial hardship.

Please return donations of new, unwrapped gifts for ages 1-18 years to the Decorah Campus by December 3. If you would like to volunteer at the Christmas Store, sign up here.

If you or someone you know would benefit from this opportunity, please contact Pastor Manny at manny.pollard@prairielakeschurch.org or 563.334.3500 (preregistration is required to shop at the store).

Gift Ideas for Ages 1-18 Years ($10-$40 original retail price)
Please only donate new items.
Toys (LEGOS, dolls, STEM toys)

Fidget Toys

Hot Wheels

Models

Games (brain teasers, family games)

Activities (Play-Doh, craft kits, art supplies)

Electronics (Bluetooth speakers, wireless earbuds, portable chargers)

Sports balls

Baseball mitts/equipment