HouseGroups Converge
High School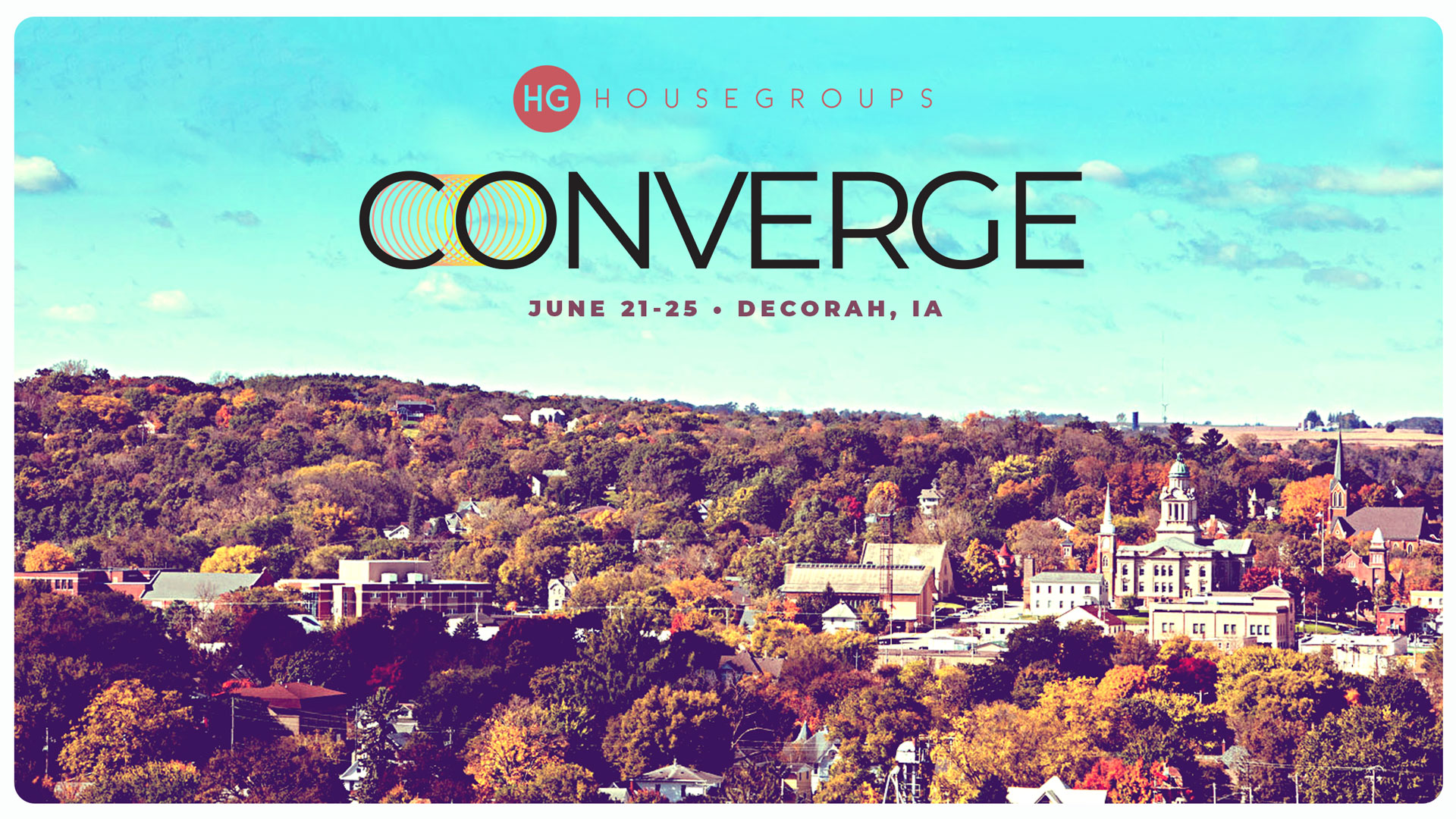 Dates:
June 21-25
Location:
Decorah, IA
Cost:
$275

Register

Converge
: to move toward one point or one another; come together
This summer, we invite high school students from across Prairie Lakes Church to converge in Decorah, the site of our newest campus. We will work together to impact the community, create memories and much more during this unforgettable trip! Our week will include group times, intentional serving in the community, activities, adventures and opportunities to take next steps with our incredible God.
Cost is $275, and scholarships are available. Registration deadline is
MAY 27
.

Seven
Campuses |
One
Community |
One
Week |
One
Mission