The Grove Small Groups Fort Dodge
Women Groups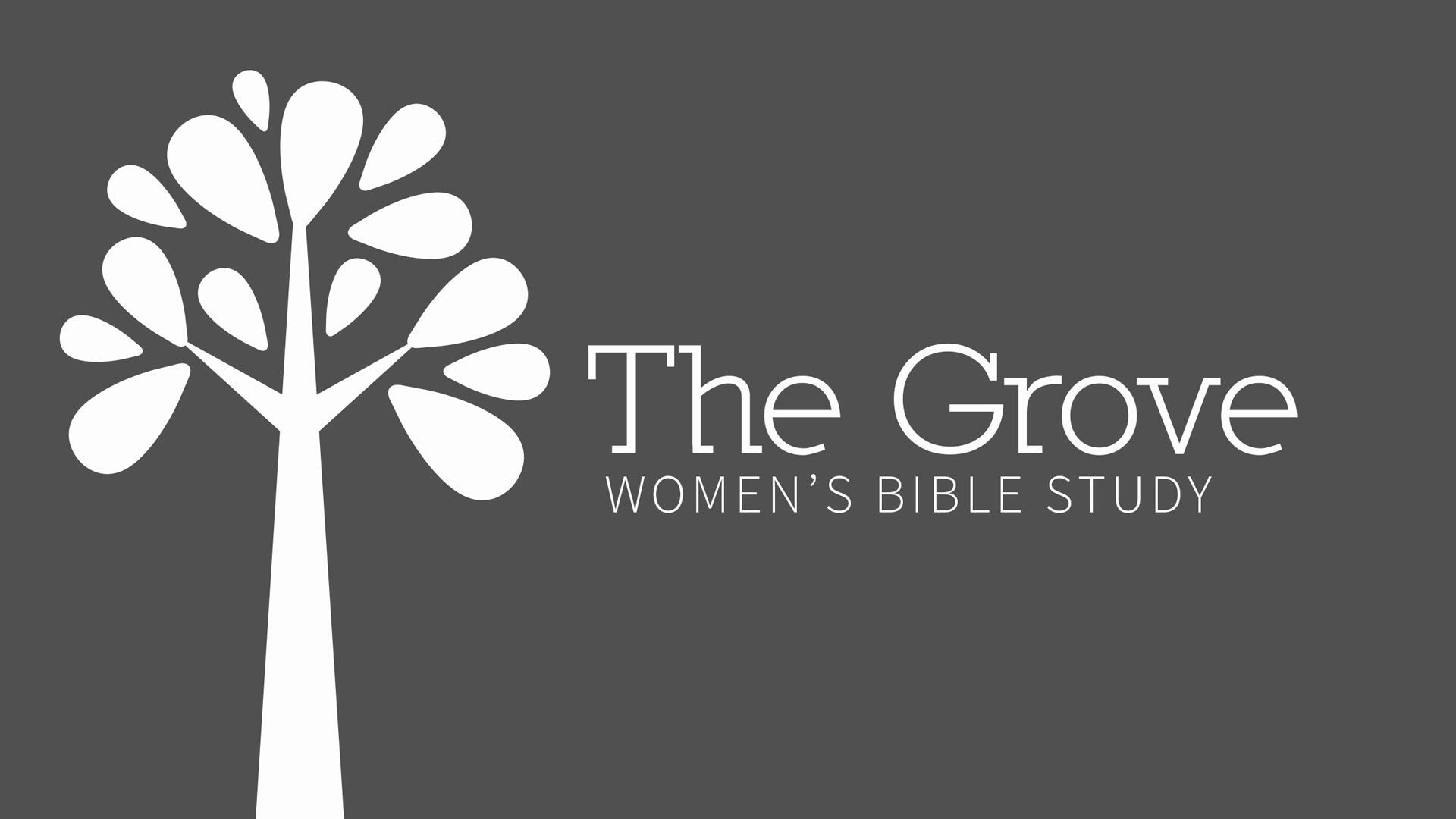 Location: Homes throughout Webster County
Date: Tuesdays, starting January 18
Time: Varies by group
Cost: $10


Ladies: Gather with other women around God's Word! We meet in small groups in homes all over Webster County to create community and grow spiritually. This spring, we're studying Crazy Love by Francis Chan


Groups will remain the same. If you're not currently in a group, join one below!