The Grove (Tuesday) Grinnell
Women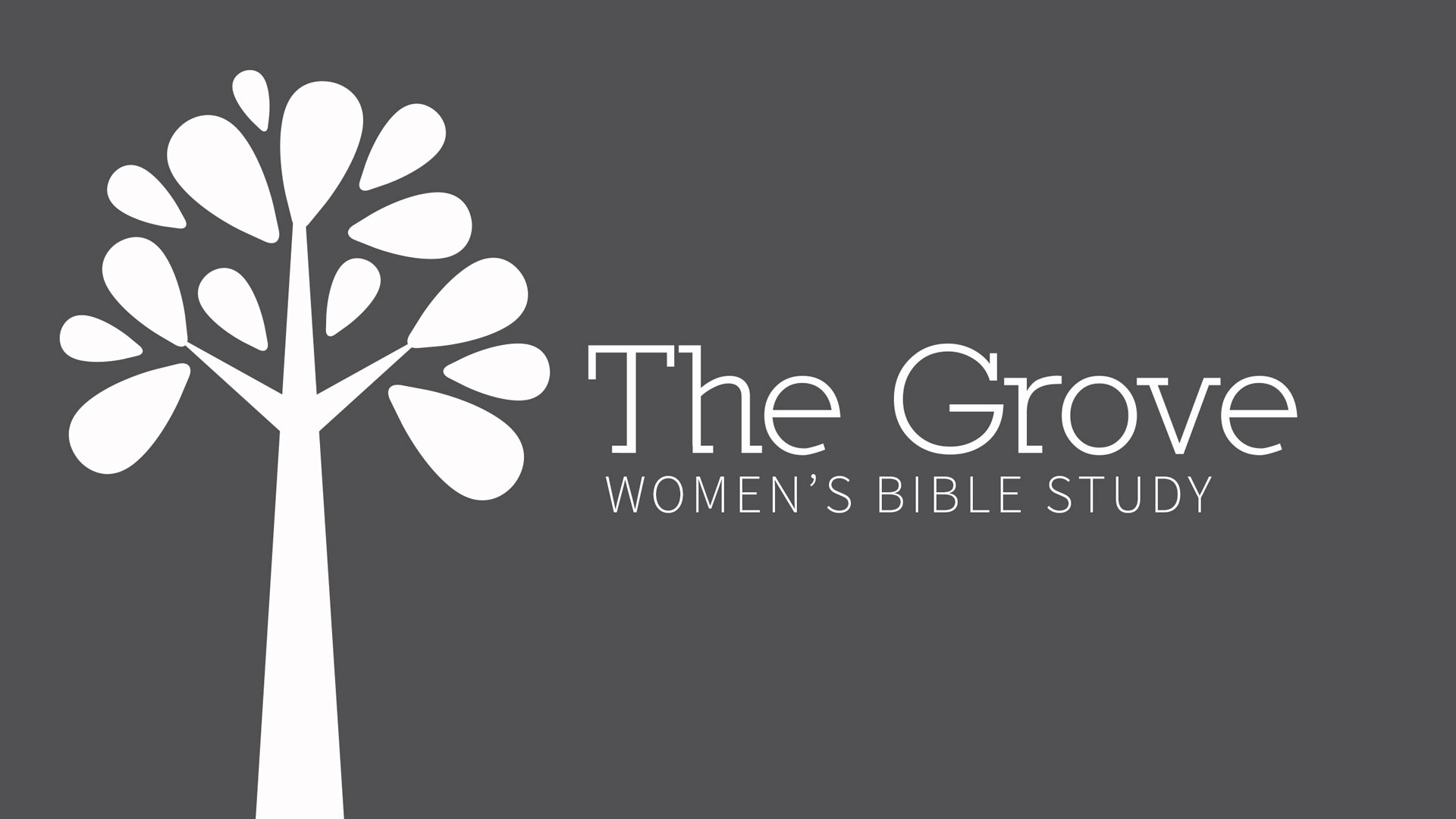 Dates: Tuesdays, September 15-October 27
Time: 9:00-10:30AM
Location: Grinnell Campus
Cost:
The Dream of You
$11
Dangerous Prayers
$14
Register
Ladies: Gather with other women around God's Word! At our Tuesday morning study, we're offering
The Dream of You
by Jo Saxton and and
Dangerous Prayers
by Craig Groeschel.
The Dream of You
As the child of Nigerian immigrants in the UK, author and speaker Jo Saxton knows firsthand how quickly the world can cause us to doubt our dreams and question who we are. She understands how easily we can exchange our true child-of-God selves for an identity built on lies, guilt, and brokenness.
In this powerful book, Jo examines Biblical figures and shares her personal story as she invites you to turn to the One who knows you intimately and loves you deeply. He sees all you've struggled to hide. He hears the voice inside you that others have silenced. He knows the potential and purpose that no one valued. He longs to redeem the story of your life and set you on the path to reclaim
The Dream of You.
Are you ready? This study will be led by Esther Ware
Dangerous Prayers

Do you ever wonder, "Why doesn't God answer my prayers?" Do you wish you could see the evidence that prayer changes lives? Are you tired of playing it safe with your faith? In
Dangerous Prayers
, Craig Groeschel helps you unlock your greatest potential and tackle your greatest fears by praying stronger, more passionate prayers that lead you into a deeper faith. This study will be led by Jessica Whitman.