The Grove Cedar Falls (Tuesday)
Women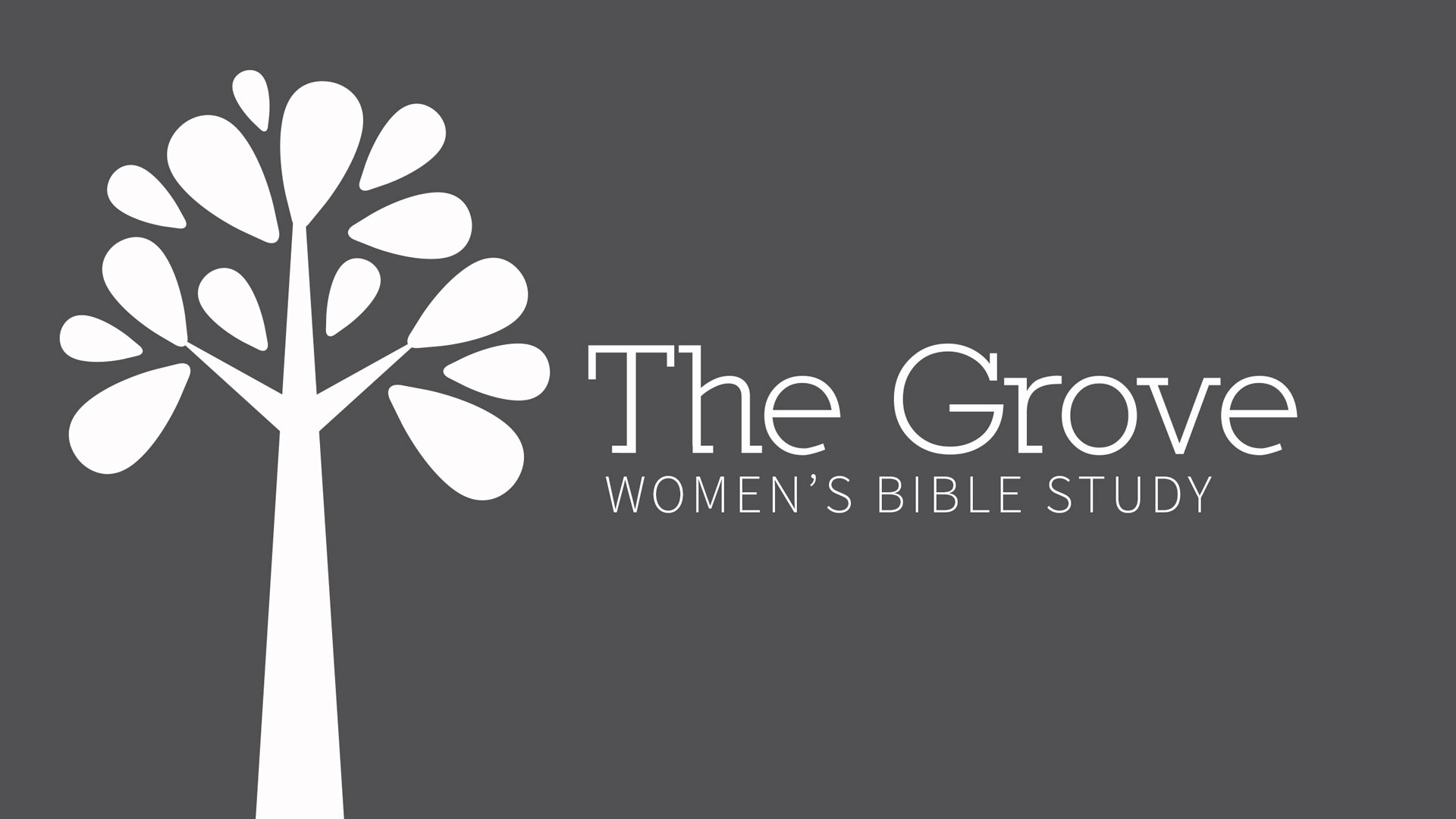 The Grove Morning Edition
Dates: Tuesdays, January 14-April 28 [off March 17]
Time: 9:00-11:15 AM
Location: Cedar Falls Campus Room 210

REGISTER

Studies

1-2 Peter
Cost: $5
We'll study the letters written by Peter which address the difficult realities we all face as Christians: persecution, false teachers and suffering. Peter encourages us to persevere through the challenges and look forward to Christ's return.

You are Free by Rebekah Lyons & Free of Me by Sharon Hodde Miller
Cost: TBD [books currently out of stock]
You Are Free by Rebekah Lyons explores why we all want to know, beyond a shadow of a doubt, what we were made for. Yet many of us believe that "calling" feels like something held for the exclusive few. Rebekah's heart is to dismantle that idea and remind each and every one of us God has plans for something specific if we have ears to hear the still small voice of a Father that beckons.


What if we pressed into finding our truest selves hidden below the surface?


But there is risk in this journey. We cannot get ahead of ourselves and just end up with a prettier version of striving. Rebekah reminds viewers that without healing from God along the way we can be pulled back into a place of wounding and bondage. But abiding in God's presence will bring us answers and inform and sustain our calling.


Free Of Me We live in a culture that's all about self, becoming the best "me" I can be instead of becoming like Jesus. This me-centered message affects every area of our lives - our friendships, our marriages, even our faith - and it breaks each one in different ways. The self-focused life robs our joy, shrinks our souls, and is the reason we never quite break free of insecurity.

Sharon Hodde Miller invites us into a bigger, Jesus-centered vision--one that restores our freedom and inspires us to live for more. She helps readers
- identify the secret source of insecurity
- understand how self-focus sabotages seven areas of our lives
- learn four practical steps for focusing on God and others


God of Covenant by Jen Wilkin
Cost: $15
Discover how God orchestrates everything for His glory. There are no minor characters in the story of God.


Beginning with Genesis 12, walk alongside the fathers of our faith—Abraham, Isaac, Jacob and Joseph—to discern Jesus in the stories of His people. Discover how God orchestrates everything for His glory and the good of His people, and see how the God of creation and covenant is the same yesterday, today and forever.