Heartland Days New Hampton
Missions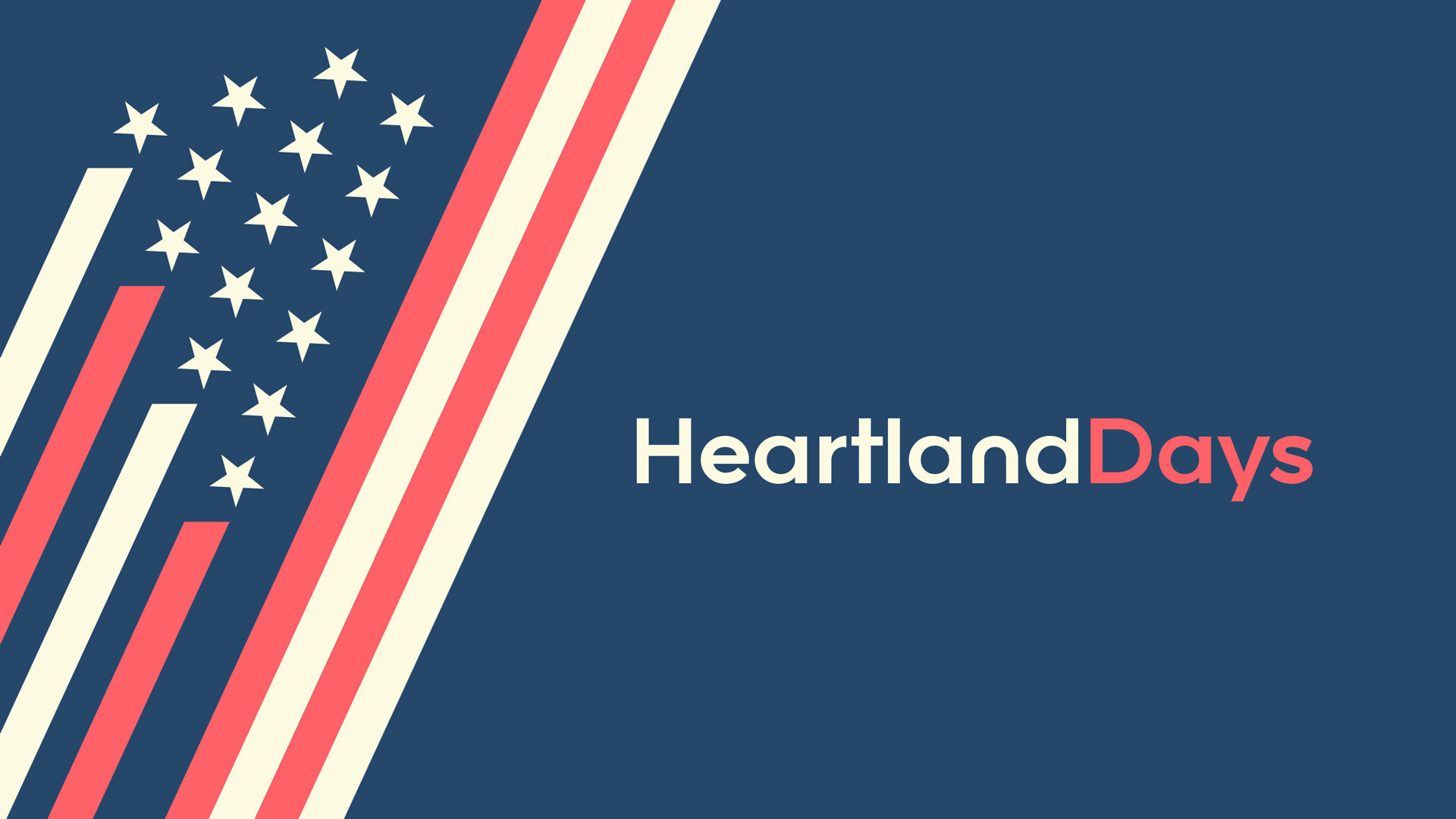 Heartland Days is just around the corner, and we have a couple great opportunities for you to get involved!
Parade | Friday, June 9, 5:30PM

Throw on your favorite PLC swag, walk in the parade, and help us spread the word about PLC! Let us know you're participating by signing up in the Lobby on Sundays. We'll line up on South Walnut by the church.

Kids' Games Volunteers | Saturday, June 10 | 8:30AM-1:00PM (3 shifts) | Bless your city by helping coordinate the kids' games at the park. Sign up here.