The Grove Summer Edition Morning Session - Grinnell
Women Groups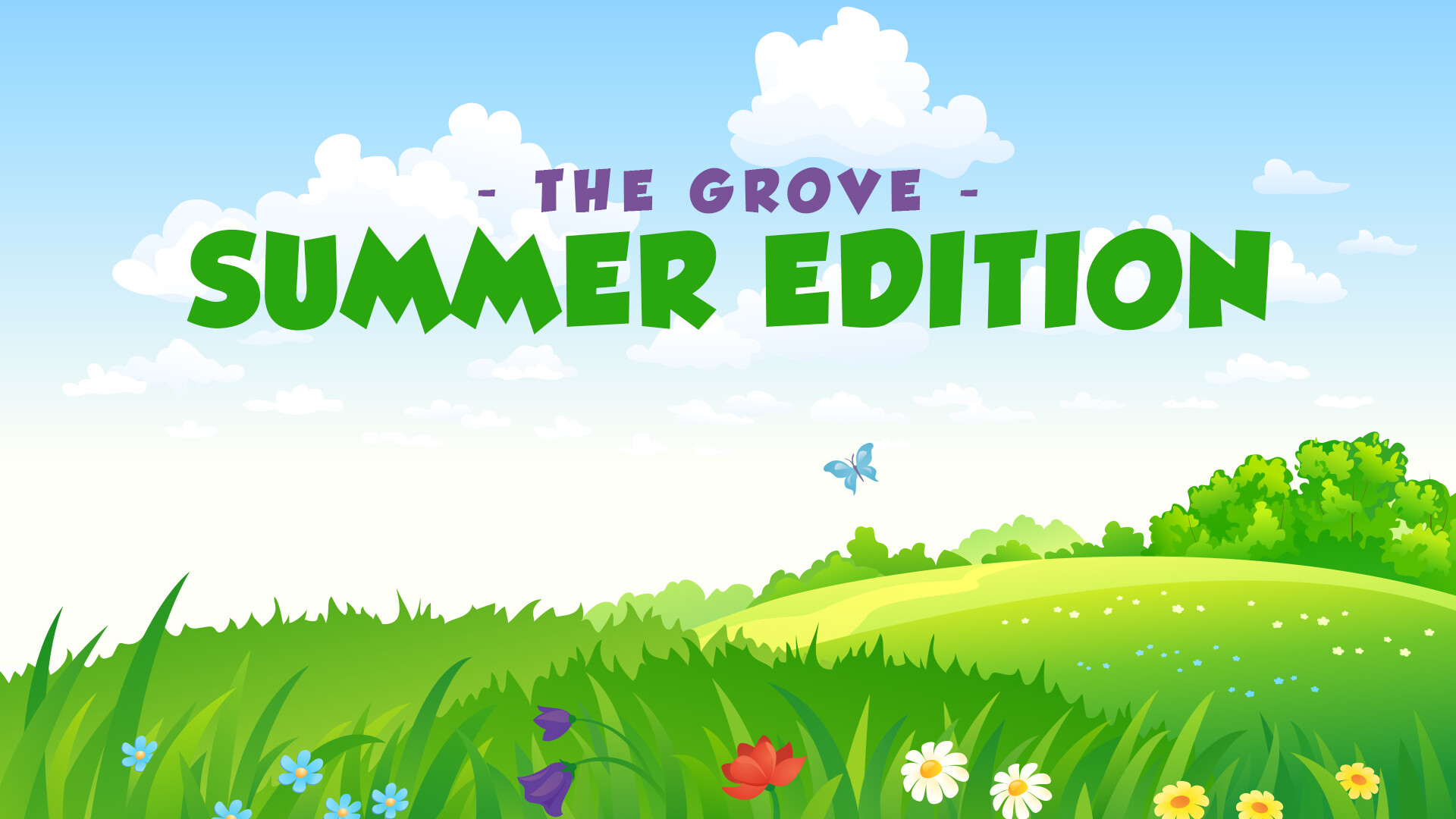 Ladies: Join us as we study God's Word this summer through our favorite IF:Gathering speakers! Each week, we'll watch a video from IF and discuss around our tables. This study is completely free and there's no homework. Join us whenever you're able!
Childcare provided during our Tuesday morning study.

June 6 | Jada Edwards "God Leads us in Paths of Righteousness"
June 13 | Sadie Robertson Huff "God is my Refuge and Strength"
June 20 | Bianca Olthoff "Are You Empty?"
June 27 | Christine Caine "Taking Risks"