The Grove Summer Edition Evening Session - Grinnell
Women Groups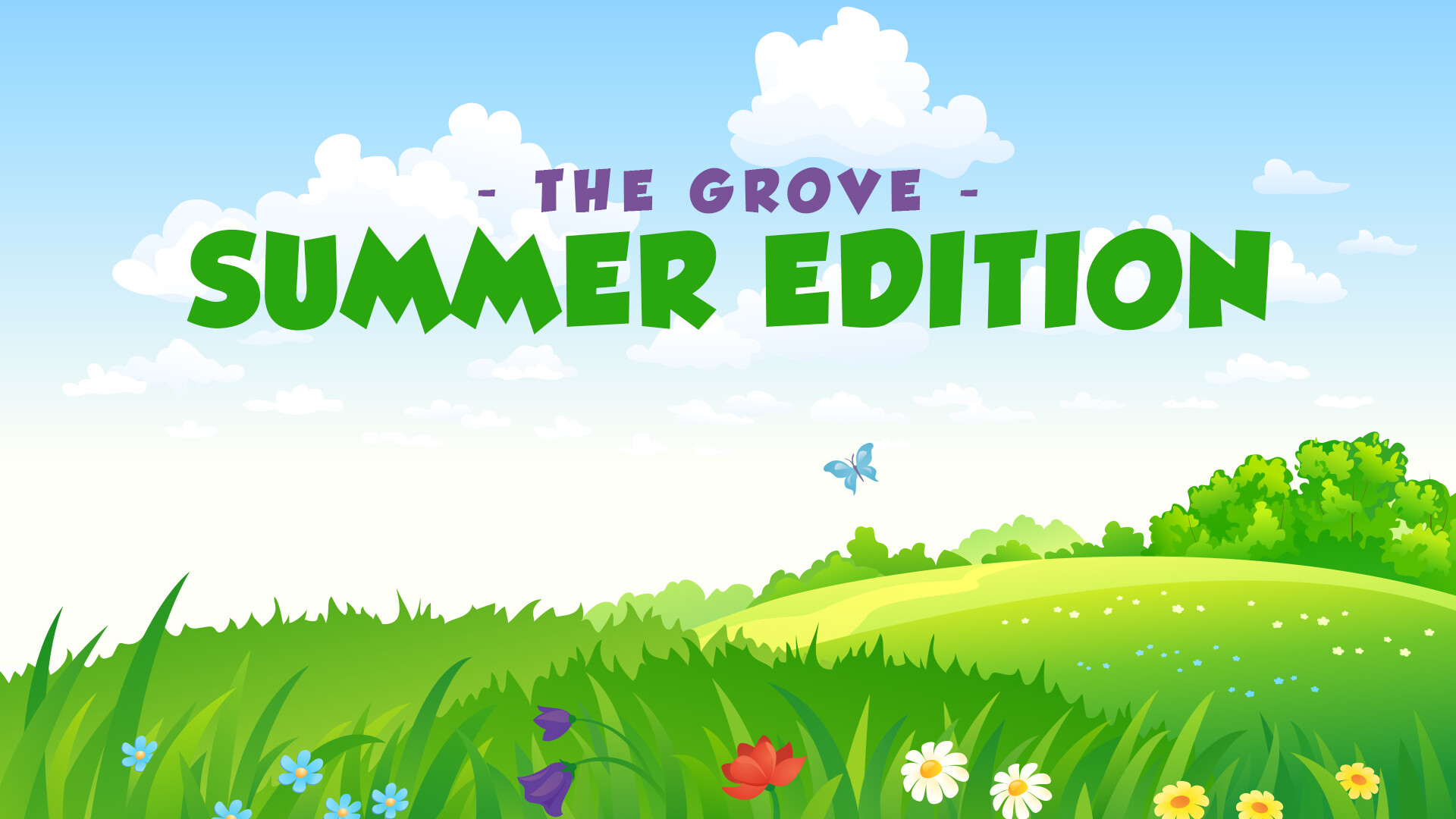 Ladies: Join us as we study God's Word this summer through our favorite IF:Gathering speakers! Each week, we'll watch a video from IF and discuss around our tables. This study is completely free and there's no homework. Join us whenever you're able!
No childcare provided during our Monday night study, so if you have littles who require paid childcare while you attend, submit a You Pick, We Pay form to be reimbursed for a portion of your expenses.

June 5 | Jada Edwards "God Leads us in Paths of Righteousness"
June 12 | Sadie Robertson Huff "God is my Refuge and Strength"
June 19 | Bianca Olthoff "Are You Empty?"
June 26 | Christine Caine "Taking Risks"