Middle School Grinnell
Middle School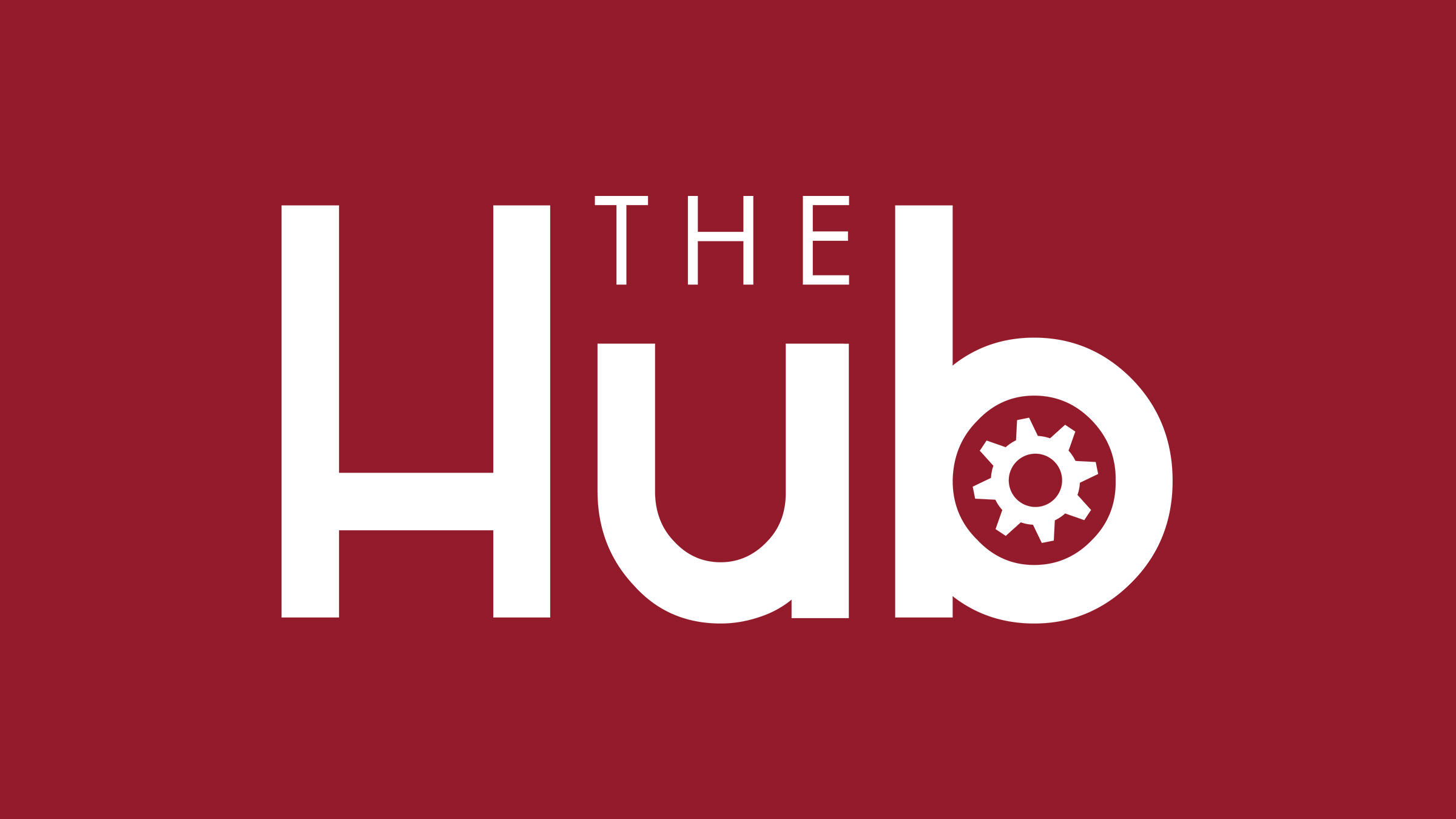 Dates Wednesdays, August 28-May 6
Time/Location:
Middle School: 6:00-7:00 PM, Culhams' Home [1722 Spring St, Grinnell]
Each week we come together to worship, dive into God's word, break out into small groups for discussion and have some fun. Our goal as a ministry is to create a place where students can ask hard questions, build relationships with their peers and small group leaders, and move closer to God.
Special Dates:
Dec 11 - student baptism at Grinnell Campus
Dates Off
October 9

November 27

December 11, 25

January 1

March 18
If you have any questions, or would like some more info, please contact our program at plcgrinnell@prairielakeschurch.org.