Gathering Independence Campus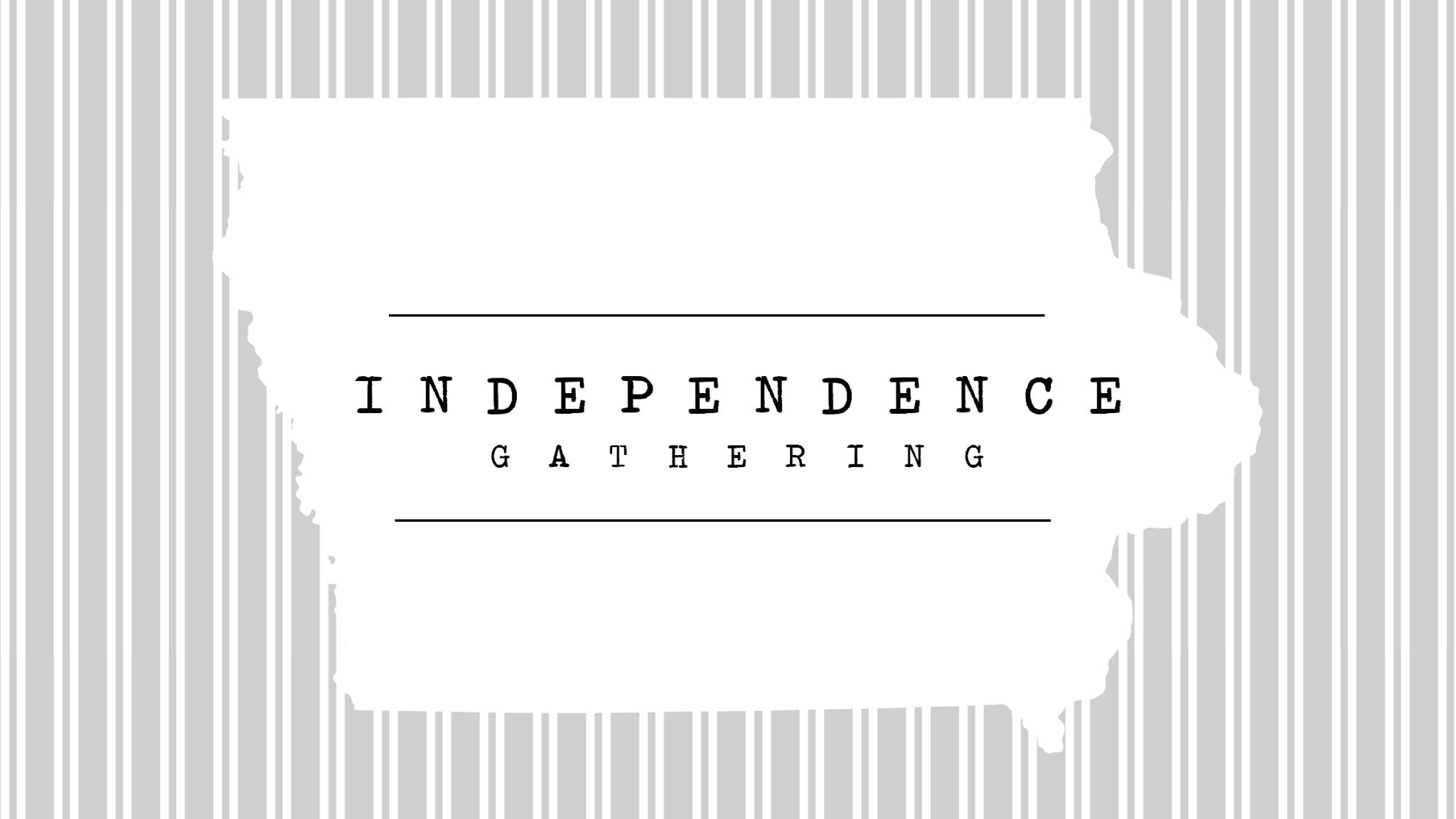 Date:
Monday, October 21
Time:
7:00-8:30PM
Location:
Henderson Event Center, Independence
Join us for the Independence Campus Monthly Gathering. For the first time, we will be meeting at our new location, the Henderson Event Center! See our progress on the building, hear about our vision for Buchanan County and eat some Bill's Pizza. Bring a bag of Halloween candy and stay after dinner to help pack over 1000 treat bags to hand out at the the Downtown Trick-or-Treat event.