Financial Peace University Cedar Falls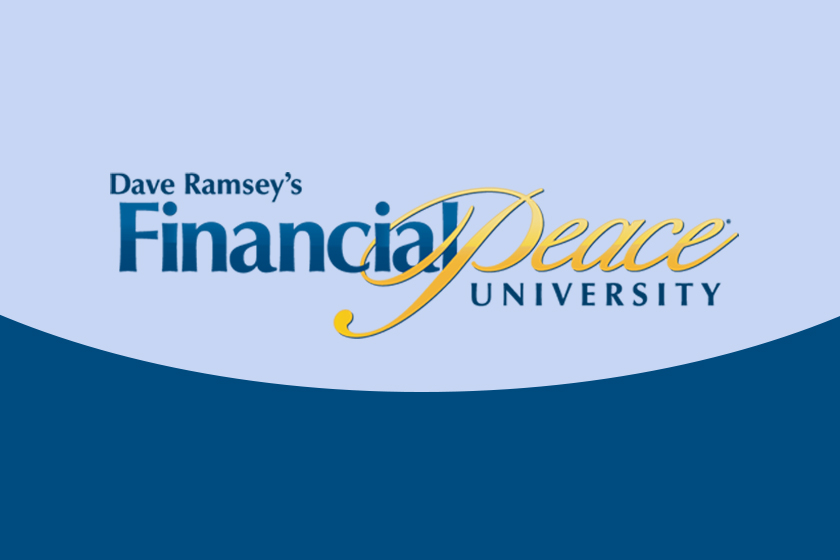 Financial Peace University
Dates: Tuesdays, September 17-November 12
Time: 6:30-8:00 PM
Location: Cedar Falls Campus - The Clubhouse
Cost: $109/household, free for college students
Registration: https://plchurch.infellowship.com/Forms/423158

We all need a plan for our money. Financial Peace University is a biblically-based, life-changing program that empowers and teaches you how to make the right money decisions to achieve your financial goals. This class will show you how to get rid of debt, manage your money, spend and save wisely and much more! $109/ household and free for college students [email discipleship@prairielakeschurch.org for the promotion code].