Christmas Store Cedar Falls
Missions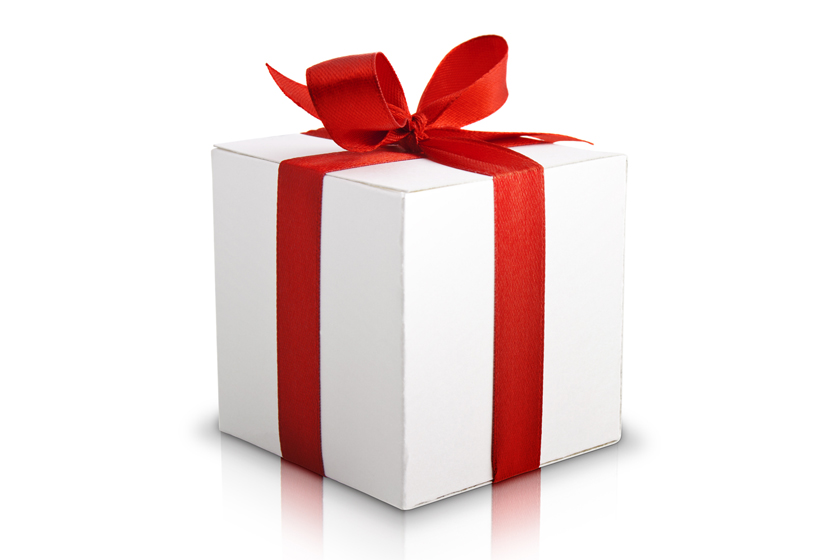 Date: Saturday, December 7
Time: 9:00 AM-Noon [volunteers serve 7:45AM-1:00PM]
Location: Cedar Falls Campus


Sign Up

Give the gift of dignity this Christmas. The Christmas Store offers qualifying families the opportunity to purchase Christmas gifts at a discount. Selecting and purchasing their own gifts at an affordable cost provides dignity to parents and families experiencing financial hardship. View our shopping list on Amazon for ideas of what to purchase.

Return donations unwrapped to the Cedar Falls Campus by November 24. Sign up to serve at the store by November 24.