Bless Your City Cedar Falls
Missions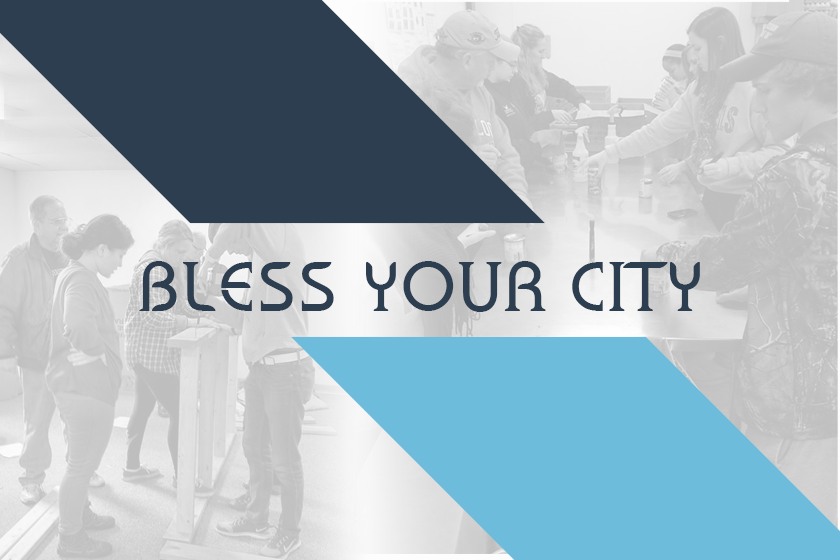 Date: Third Saturday of the Month
Time: 8:00AM-12:00PM
Location: Meet at the Cedar Falls Campus

Bless Your City is a family-friendly opportunity to serve the local community by serving our local partners. The day starts at PLC with a light breakfast and devotional. From 9:00AM to noon, you will work on site at one of our local partners. Lunch is not provided.
September 19 Northeast Iowa Food Bank and Fellowship of Christian Athletes

October 17: Northeast Iowa Food Bank and Fellowship of Christian Athletes

November 21: Northeast Iowa Food Bank [sorting Setting the Table donations]

December 19: House of Hope