Second Saturday Prayer Fort Dodge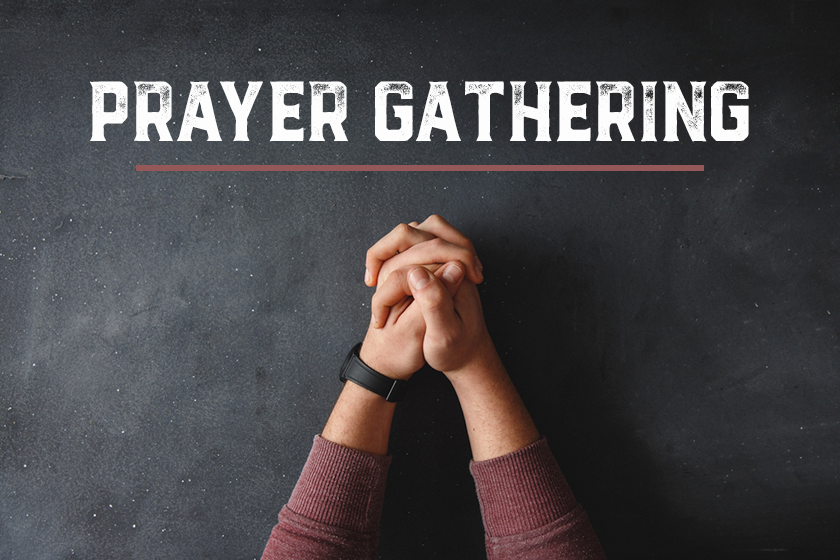 Dates: Second Saturday of the Month
Time: 8-9 a.m.
Location: Fort Dodge Campus Worship Center


The second Saturday of every month, we gather corporately to pray for Prairie Lakes Church and God's power and guidance as we seek to impact our Big and Little Iowas. All are welcome, and there's no obligation to pray out loud.
If you have a prayer request you'd like us to pray for, email
plcfortdodge@prairielakeschurch.org.
Dates
August 8

September 12

October 10

November 14

December 12