Christmas Store Grinnell
Missions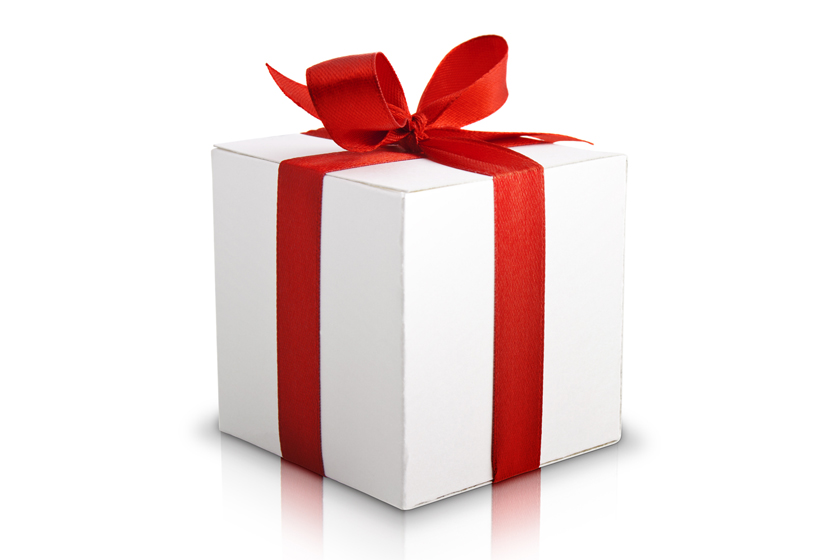 Date: Saturday, December 14
Time: 8:00-10:00 AM
Location: Grinnell Campus
Volunteer Registration: Email plcgrinnell@prairielakeschurch.org

Give the gift of dignity this Christmas. The Christmas Store offers qualifying families the opportunity to purchase Christmas gifts at a discount. Selecting and purchasing their own gifts at an affordable cost provides dignity to parents and families experiencing financial hardship.

Please return donations unwrapped to our campus by December 4.

Gift Ideas for Ages 1-18 Years [$10-$30 original retail price]. You can also view our Amazon Shopping list and purchase there.
Age-appropriate movies [DVD]

Clothing [t-shirts, sweatshirts, basketball shorts, socks, children's clothing]

Gift cards

Sporting equipment

Cologne/perfume

Toys

Nail polish, make-up brush set, lip gloss, lotion, jewelry

Ear bud headphones

Picture frames

Slippers/socks/fuzzy socks

Board games

Books