The Grove New Hampton (Evening)
Women Groups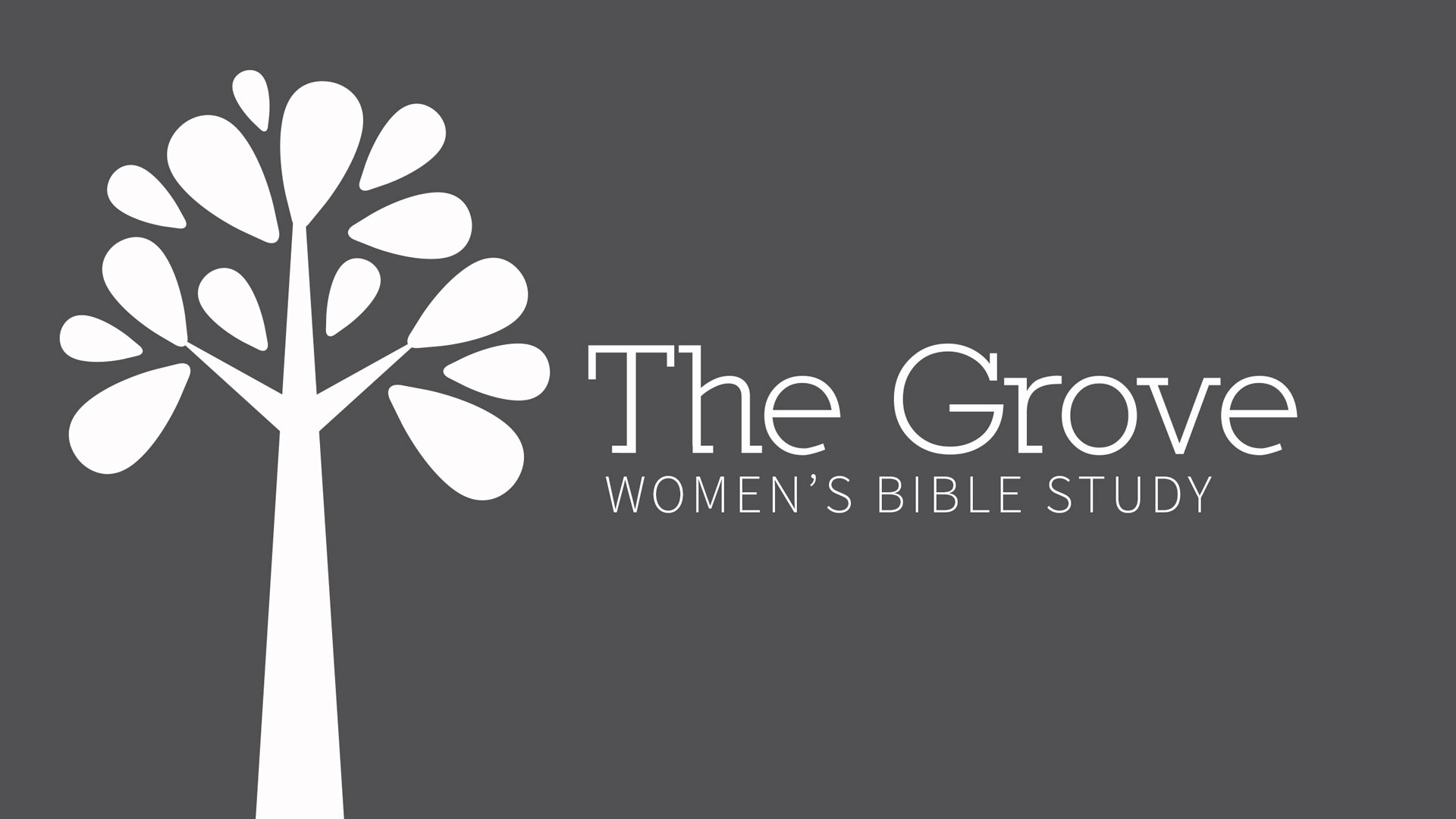 Dates:
Tuesdays, February 25 & March 3; Mondays, March 9-April 6


Time: 7:00PM
Location: New Hampton Campus
Sign up: Email plcnewhampton@prairielakeschurch.org
The Grove points women to God through spiritual growth and community building. Bible studies are offered in an environment where women have a safe place to grow their faith and knowledge of the Bible and develop a sense of belonging and community. Our spring study is Miracles of Jesus by Jennie Allen on RightNow Media.