IF:Gathering 2023 Independence
Women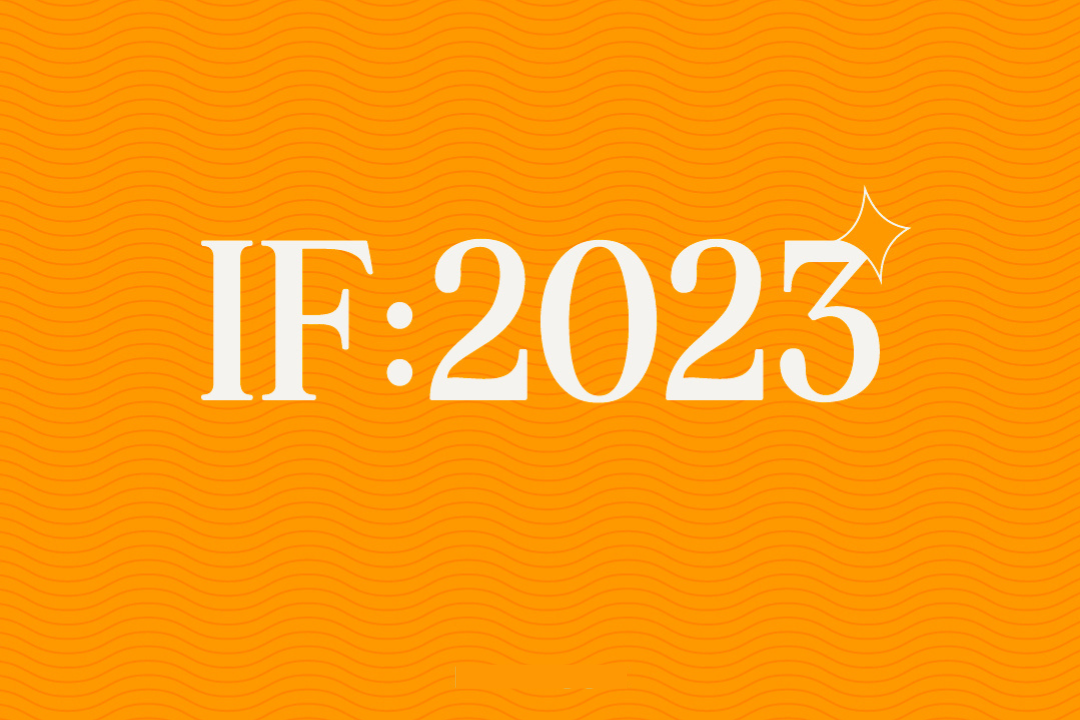 We desperately want to stay faithful in these times, but we know we can't muster up the faith all on our own. IF:2023 matters to us because we get to gather and remind each other God is who we need. God is who will provide. We gather for a day of worship, with our Bibles, and we ask God to move.
Cost is $25*; lunch provided. Registration deadline is March 24.
*If registered by March 17. On March 18, the price goes up to $35.