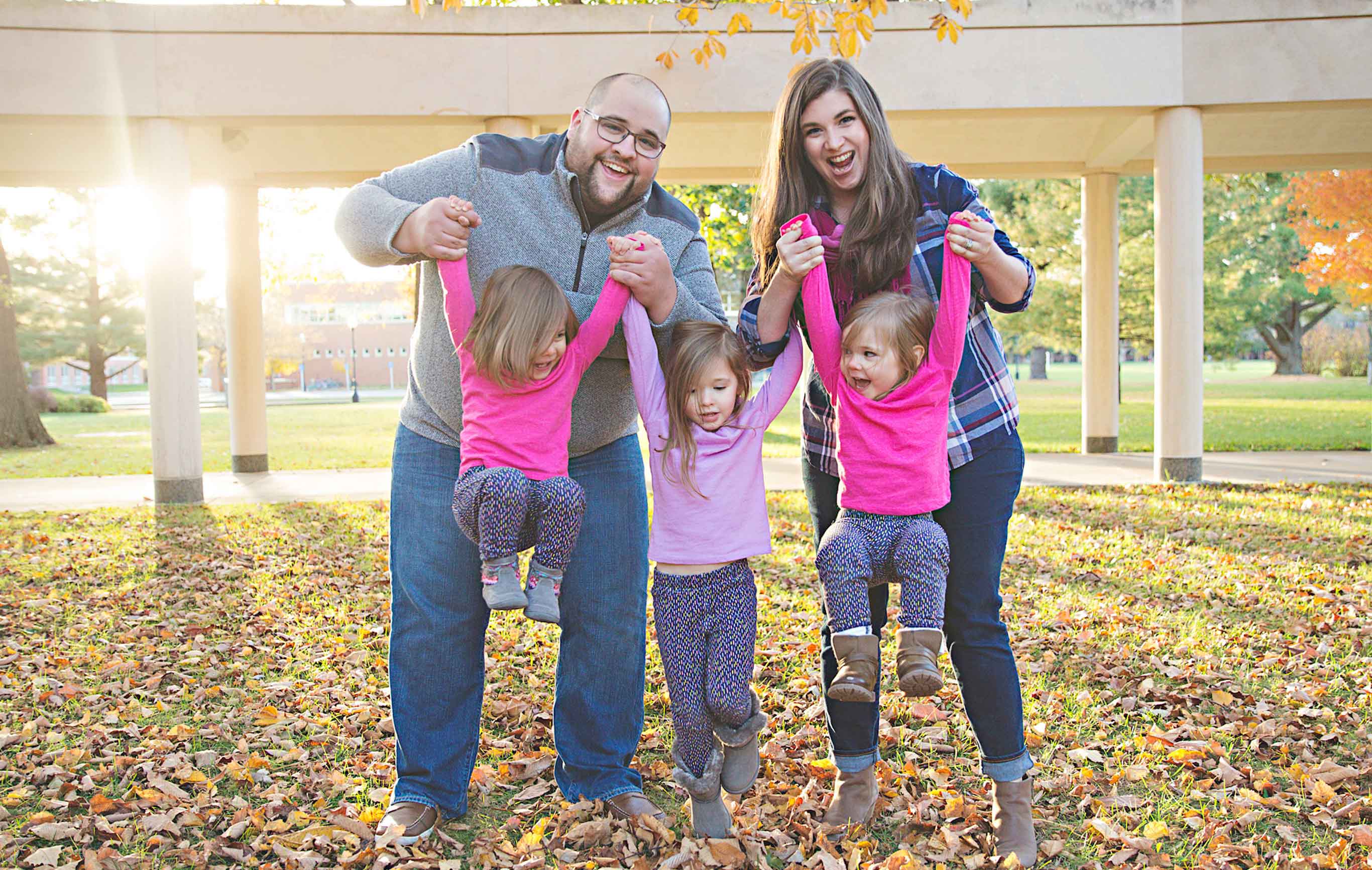 "My seminary journey began six years ago when my wife, Becky, and I moved from the Chicago area to Grinnell. I always wanted to pursue a graduate degree, but the financing wasn't there. Because of the 10 Fund and Prairie Lakes Church's commitment to raise up leaders across Iowa, I was able to enroll. At that time, we had no children but quickly became a family of five, so becoming a seminary student had to be a commitment from the whole family. I received lots of grace from my family as well as the Grinnell Campus congregation. Senior Pastor John Fuller and Pastor of Multi-Site Ministries Chris Rygh made it possible for me to pursue this dream.
The Wesley Seminary program changed my faith and my life. The more I understand about God, the more I realize I don't understand Him. But, I've learned not to be afraid of that. God's not afraid of our questions, doubts, fear or uncertainty–nothing. I also have a grander view of how big and majestic God, Jesus and the Holy Spirit are.
Being able to grasp the depth of Jesus' incarnation and the offering of His full presence has transformed how I interact with my family and congregation. I now know being present is more important than having the answers.
The seminary program also changed my leadership style. I've learned the best way to pastor my people is being a good listener and asking good questions. Sometimes we feel we have to have the best answers, but I've learned empathy and good questions are better.
Seminary established a healthy framework to understand God more and has given me the tools and a healthy foundation to tackle problems people have, even tough ones like suicide. I've been able to enter into peoples' lives like Jesus entered into us."