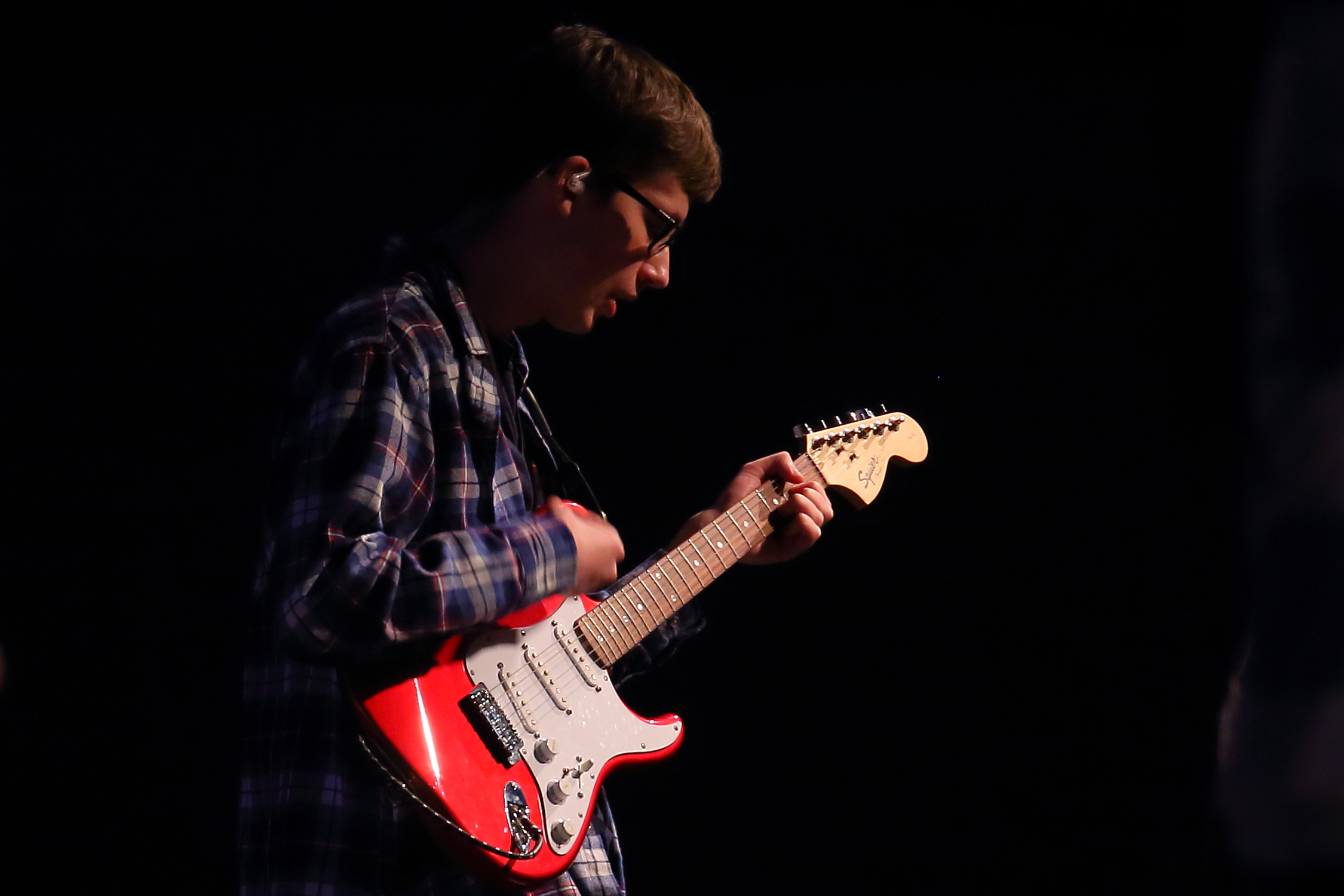 Hunter Thompson finished his first-year internship at PLC and served in Worship & Production. Although he would love to be an intern again this coming year, his plan is to study biology at the University of Iowa.


As a UNI student, he found his first year of college a challenge to his faith. Hunter comes from a family of believers and was supported in his faith. He found himself his freshman year transitioning into an environment difficult for him to discern which truth he was living. Prairie Lakes Church played a significant role in his spiritual walk, and Hunter was able to come alongside believers and grow, develop and take ownership of his faith.


Being in the Worship & Production Ministry he felt very connected to God. Hunter refers to music as an engaging medium and this can be affirmed in several experiences he has had since joining the team. Shortly after he began serving purposefully, he professed a faith milestone through baptism.


During a Faith Line moment at theRiver fall retreat, eight people crossed the Faith Line and Hunter can look back and remember how connected and engaged everyone was, the evidence of God's presence and the feeling of something being poured out of himself emotionally.

As part of PLC's values, we want to be invitational and in community with other believers, but also want to reach out to our little Iowa where believers may not always be present. Just a few years ago, Hunter was the little Iowa Prairie Lakes Church wanted to reach. Hunter says how exciting it is to look back and see how God has worked through him and others in such a short time.