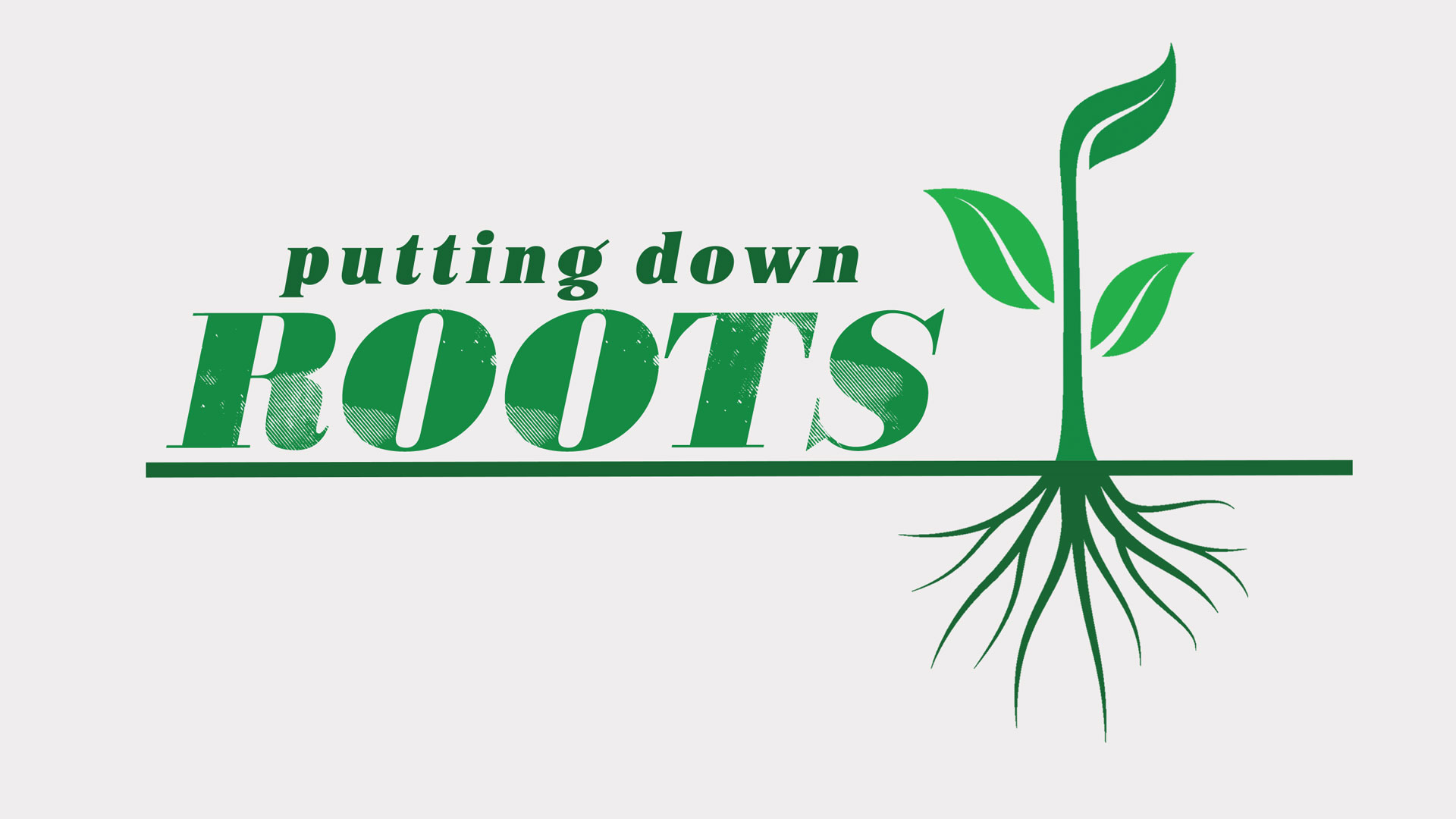 FOLLOWING OUR CURRENT PATH
For the past seven years, we have been renting and utilizing space not conducive to providing an excellent experience for our guests. If nothing changes, we potentially limit our impact by operating in a place that isn't fit for our ministries nor growth.
CHANGING DIRECTION
What if we could pay approximately the same dollar amount each month, build equity in our own property and enjoy the benefits of exclusive 24/7 access? This is within our reach! With the blessing and gift from First Baptist Church and a heart to continue reaching our community, we will resolve several critical tensions created by our current facility.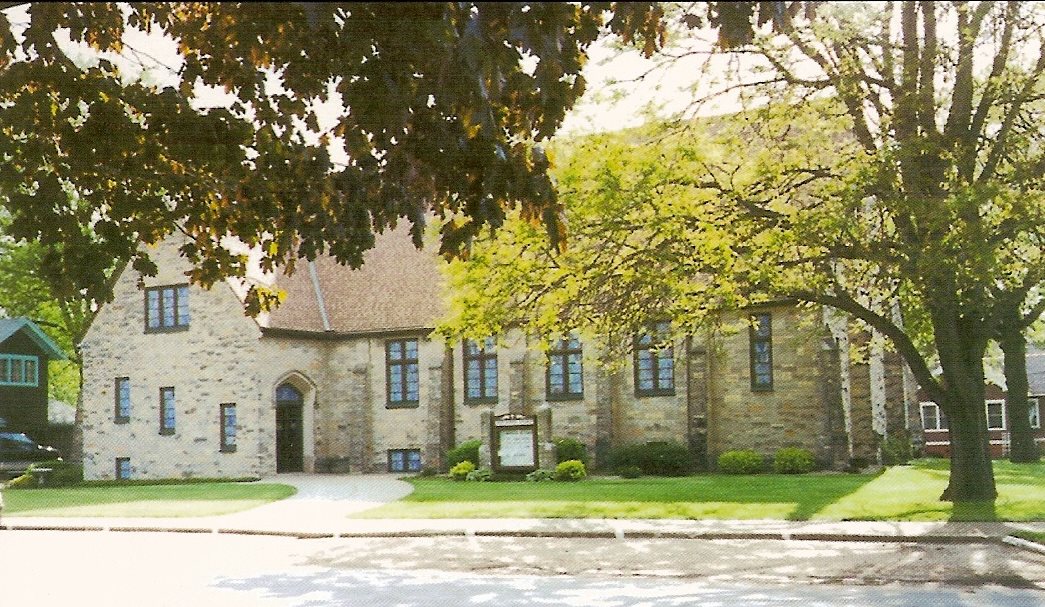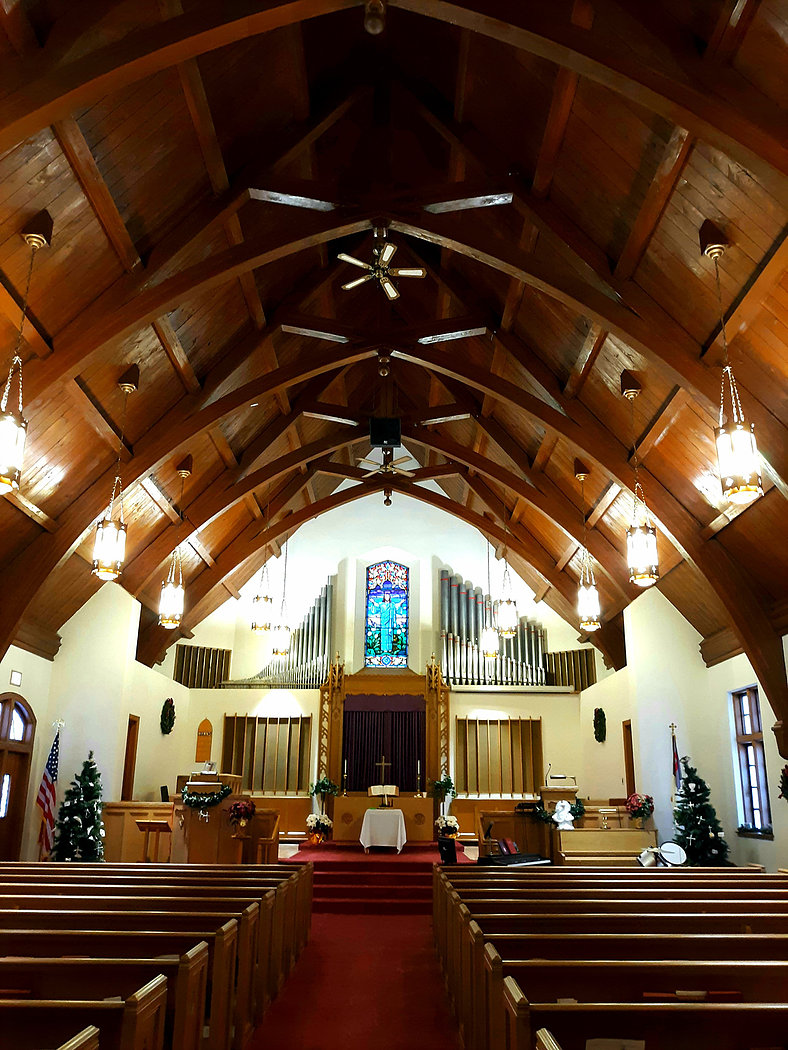 MORE IMPACT MEANS:
• Our Children's Ministry will have room to grow.

• A space to host community events

• A Lobby for connecting relationally


HOW WILL WE PAY FOR THIS PROJECT?
We intend to raise enough in pledges (60%) for a down payment to ensure our monthly expenses remain similar to or less than our current monthly expenditures. This will require very strong above and beyond giving, particularly from those at the Grinnell Campus. Our Elder Board has committed approximately $100,000 out of reserves to the project. We also expect to finance a portion of the cost. However, we will not begin the construction process until we are comfortable with the impact this will have on our ongoing expenditures.
Artist's Concept