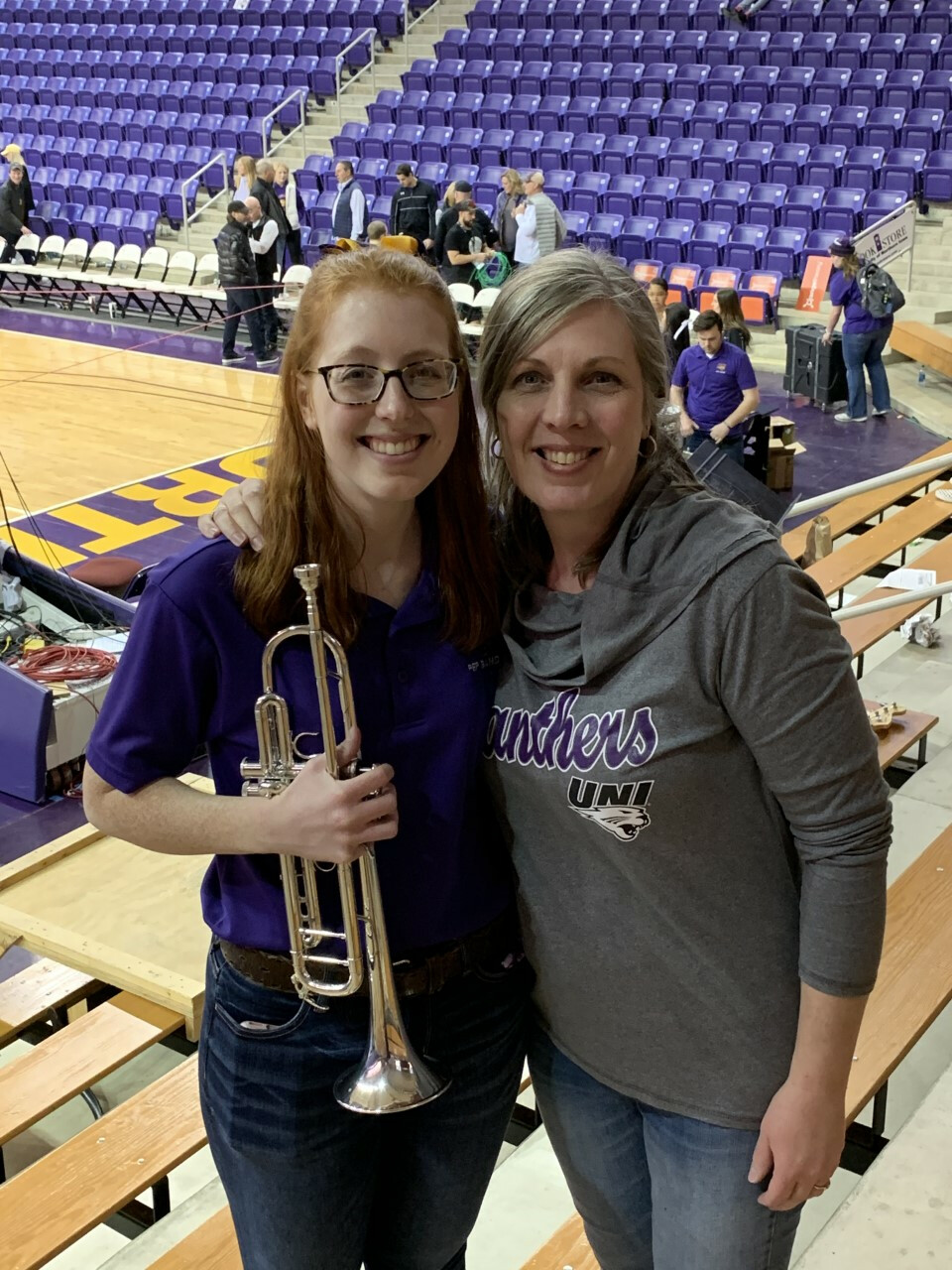 My husband and I are graduates of UNI and live near Davenport. Our daughter is a senior at UNI and has attended Prairie Lakes Church. We virtually visited your church with our daughter at the onset of the pandemic, and we haven't missed a week since.
We have been unable to attend our church, and I am not able to teach this year since I am a person with a health condition that could lead to COVID complications. This has been a season of isolation and feeling disconnected, but my heart has been blessed repeatedly by the worship and teaching each week of Prairie Lakes. The compassion, encouragement, and biblical perspective of every single message, along with the outpouring of love for your communities and neighbors, have been a blessing to my heart.
I signed up and attended my first Zoom Bible study with The Grove, and though I didn't know anyone, I had a sense of peace that the women would be welcoming to someone outside their community...and I was right! What a wonderful group of women.
Thank you for your commitment to reach others both virtually and in person during this pandemic; it is an answer to prayer and has encouraged me in so many ways.
–Caralyn, Online Campus